Merge Google Workspaces (or separate!)
Do you need to move hundreds of users to Google Workspace following corporate activity?
Do you need to merge users from various domains into a main domain?
Do you need to migrate some user accounts into a separate Google Workspace?
Do you need to migrate users from Microsoft 365 to Google Workspace?
Does your project include different countries and timezones?
Every merger/acquisition is different, but the one feature all successful projects have in common is careful planning and execution.
Whether you are at 'Day 0' or playing catch-up, JD Stride can help! Our M & A transformation services range from data and licence discovery to comprehensive data migration and change management (including training and user-onboarding).
There is a lot more to consider than just 'moving emails and files'.
As the executive in charge of the move, you will need to ensure:
a plan with a detailed timeline is provided to senior management
any completion deadlines required by legal agreements are met
the move does not disrupt normal business activities
when files are moved, their various share permissions are not disturbed
email signatures are updated with new details
email contacts and calendars are preserved
tailored notifications are sent to the team before, during and after the migration
a change management plan (incl. training sessions) is prepared and implemented
JD Stride regularly manages projects with these requirements.
Even if your circumstances are unusual, we should be able to help.
Contact us as early as possible with your project because there are no shortcuts in careful planning.
Having time to explain the problems, manage expectations and answer questions will give your management confidence the project will be successful.
Benefits for your business
Benefits of partnering with JD Stride for Google Workspace
Expert migration & deployment
Migrating your emails, contacts, calendar data and files can be daunting. JD Stride is a Google Cloud Partner specialising in Google Workspace (formerly G Suite). Our cloud services team will plan and customise a migration and delpoyment strategy for your business – regardless of your current email platform or number of users. Data migration will occur in the background, so there is no down-time or lost productivity.
Google Workspace Subscription Discounts
As an official Google Cloud Partner, JD Stride can also offer discounts (up to 40%!) that are only available via resellers on a case-by-case basis.
We also offer training to ensure your team makes a smooth transition to Google Workspace. We will install the Google Drive sync app on your computers and set-up 'mobile device management'. 
We offer a variety of support plans to manage Google Workspace for your organisation – ranging from ad hoc support for Google Workspace admins to comprehensive support covering new user set-up, creation of email signatures plus training and technical troubleshooting.
Google Workspace newsletter & updates
We'll keep you and your team up-to-date about changes to Google Workspace – including providing a newsletter with tips and tricks to help you become as productive as possible.
We're on-going "digital advisors" for our clients
We help our clients keep abreast of the latest technologies. This is important if your business is to remain competitive in today's digital world.
Our cloud consultants can identify and implement cloud Software as a Service (Saas) applications to help your team become more productive – including project management, CRM, help desks, live chat, proposal software, task management … the list goes on!
We seek to be trusted advisors for our clients. We stay abreast of changes in technology, so you don't have to. We're passionate about what we do and we're absolutely dedicated to helping our clients use the internet to grow their businesses.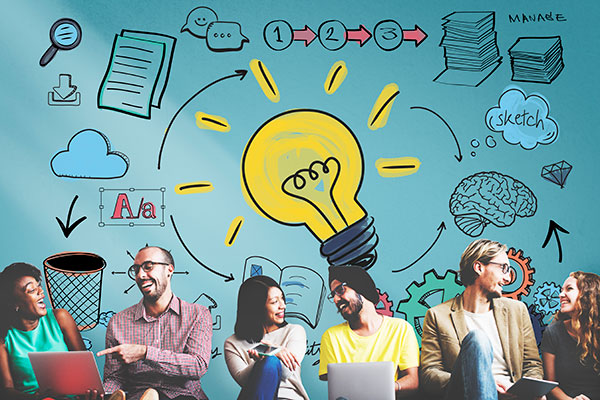 Division sale spurs data migration for over 100 users into a separate Google Workspace account.
Read more »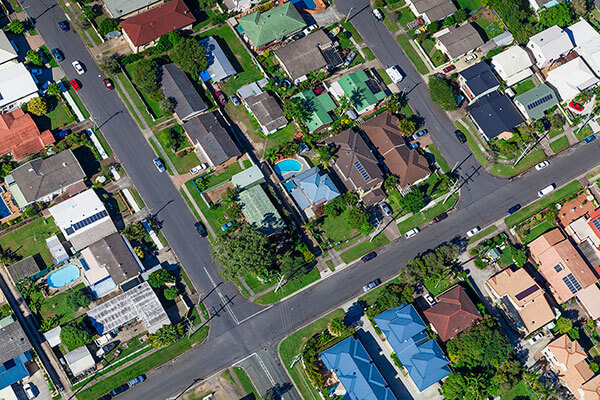 Migration of data from on-premise servers across three offices to Google Workspace.
Read more »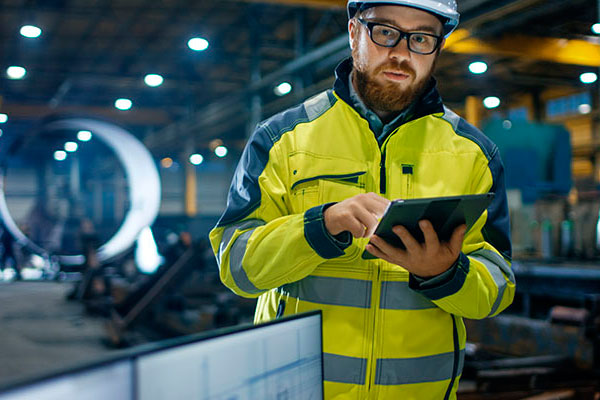 Migration from dispersed on-premise servers to consolidated cloud ERP.
Read more »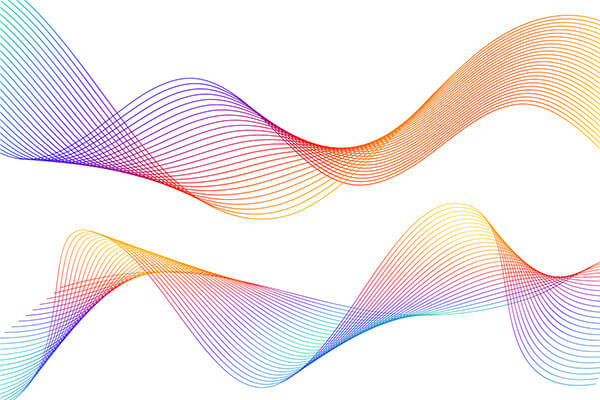 Digital transformation is the process of integrating technology into all areas of your business.
Read more »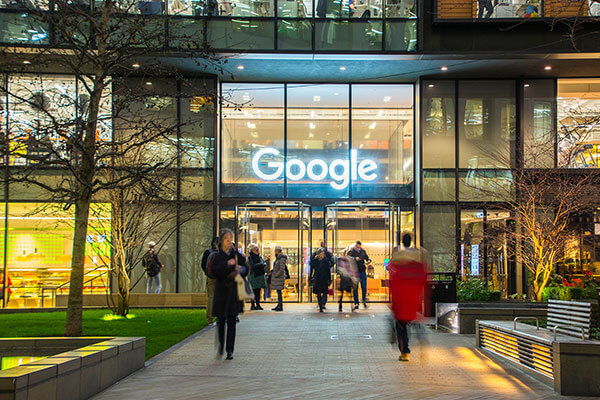 Learn why Workspace is a superior option for maximising team productivity.
Read more »
Thinking of 'Going Google'?
Ensure project success within budget with JD Stride.