Backupify - Google Workspace Backup
Don't lose your data! Backup Google Workspace with Backupify.
If your business relies on Google Workspace, we highly recommend connecting a backup service to protect against unrecoverable data loss.
Backupify is an automated and secure cloud-based Google Workspace backup service for data stored in Gmail, Drive, Shared Drives, Contacts and Calendar from a wide range of threats.
With Datto Backupify, your data is backed up three times per day!
It ensures business continuity by enabling quick data recovery either at scale (for all users!) or for restoring individual users or files.
Why do I need to backup Google Workspace?
There is a widespread misconception that data created and stored in Google Workspace does not need to be backed up. This is incorrect.
Google certainly has you covered when it comes to outages on their part, as your data is saved to multiple data centres around the world. However, relying on Google as a form of backup can result in data loss.
Here's why: If a file is deleted or infected on a local device, that change is automatically synced to Google Drive. In other words, the file is automatically deleted or infected on all synchronised devices. With Shared Drive usage increasing considerably due to remote working, this is an even greater concern.
Additionally, Google does not guarantee restores of deleted or corrupted Google Workspace data. Protecting your data from accidental or malicious deletion is your responsibility.
Google (as well as Microsoft, AWS and most other cloud providers) adopts the Shared Responsibility Model for data protection. This places the obligation on the customer to protect their own information.
In fact, deleted Google Workspace data is only stored and made available for a limited period of time. For this reason, a third party backup service is required to avoid unrecoverable data loss within Google Workspace applications.
If your business relies on Google Workspace, we highly recommend connecting Backupify – a leading automated and secure Google Workspace backup service.
Don't risk losing data. Backup your Google Wordspace.
Why Connect Backupify?
When data is deleted or corrupted by your users, your business may face three major problems – lost data, lost time, and lost cash.
Key features of Backupify include:
Easily Scale Backups and Recover Fast
Whether you need to protect one or more Google Workspace apps (e.g. Gmail, Google Drive or Shared Drives) or adhere to new regulations (like data retention and GDPR), Backupify is a solution that can scale with your needs and recover deleted files and folders – FAST.
Recovery that just works – Backupify restores data fast with just a few clicks.
Fast and granular restore function to recover lost files and folders directly to a user's account or download them to your computer or device
Full domain restore with files, folders, folder structure, and permissions intact – no rebuilding after the fact
Robust search parameters to zero in on emails, contacts, files, and entire folders that may have gone missing
Point In Time Restores
With Google Vault, user data is archived. However, files and emails can only be restored ONE AT A TIME with no ability to select a 'point in time'. It's also important to note that when a user account is deleted, their data is also deleted from Google Vault.
With Backupify, entire Shared Drives and user accounts (including deleted users) can be restored in a single click – to any point in time. For example, you can roll back your Google Workspace to the day before a ransomware attack.
Backupify backups your data three times a day (or backup on demand at any time) across all of your key apps: Gmail, Calendar, Contacts, Google Drive and Shared Drives.
Full Data Control
Datto Backupify provides data controls and monitoring tools, including audit logs, uptime and availability SLAs, and export capabilities. It also includes compliance with SOC 2 Type II, HIPAA, and Safe Harbor. Importantly, data is secured with 256-bit encryption in transit and at rest.
You can also configure your data retention period and have the option of unlimited storage space.
What threats does Backupify protect Google Workspace from?
Accidental Data Deletion
Recover accidentally or maliciously deleted Gmail or Drive files fast
Malicious Insiders
Prevent Google files from being deleted by former employees or deprovisioned users.
Retention Policy Gaps
Prevent data loss from the misconfiguration of retention settings in Google Workspace.
Compliance issues
Retrieve emails, files or other types of data for legal purposes. Browse and preview backups by user and item and even search for specific metadata.
Terminated User Accounts
When a user account in Google Workspace is deleted, their data is also deleted from Google Vault. Use Backupify to permanently retain user data and eliminate obsolete user licence fees on Google Workspace.
Malware and Ransomware
Protect Google Drive and Shared Drives from malware, cryptolockers and ransomware. Read on to learn more!
Isn't Google Workspace protected from ransomware?
With many businesses working remotely due to the COVID-19 pandemic, ransomware attacks are becoming more frequent.
Ransomware is often considered to be an on-premises technology threat and many people mistakenly believe that Google Workspace data is safe from ransomware. However, ransomware can easily spread to Google Workspace via the Google Drive sync capability.
If a Gmail user falls prey to a ransomware phishing email, files on their computer can be locked just as if they were using an on-premise email application. From there, many types of ransomware can spread to additional users, networked storage and servers – even into Google Drive in the cloud.
Google is clear regarding limited data recovery:
"You have a limited time from when the data was permanently deleted to restore files and messages. After that, the data cannot be recovered and is gone forever. Any file that is put into a Google Drive trash will be automatically deleted after 30 days. Previously, trashed items would be retained indefinitely until the trash was emptied by the user." (Source: Google)
For this reason, it's critical to have a robust, automated backup of your Google Workspace in place.
This is where Backupify comes in.
As a Datto Global Silver Partner and a Google Cloud Partner, we have extensive experience with both Datto Backupify and Google Workspace services.
Our expert team can connect Backupify to your Google Workspace and configure it appropriately, avoid retention policy gaps and ensure your data is fully protected. If you have any questions or would like pricing to protect your Google Workspace, please
contact us
.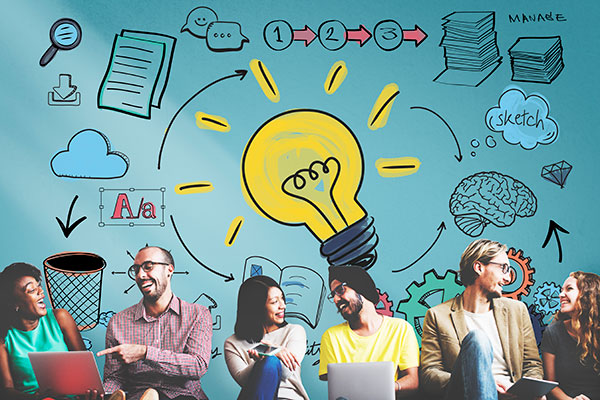 Division sale spurs data migration for over 100 users into a separate Google Workspace account.
Read more »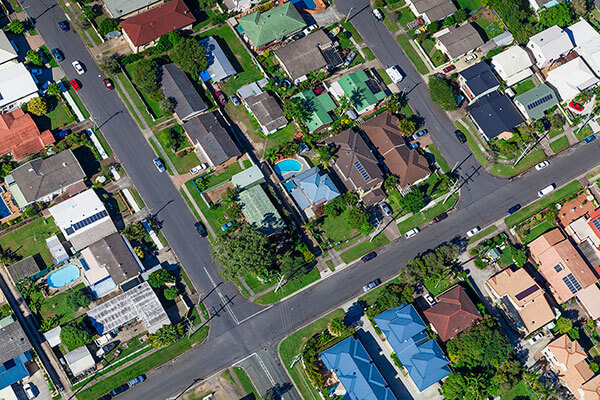 Migration of data from on-premise servers across three offices to Google Workspace.
Read more »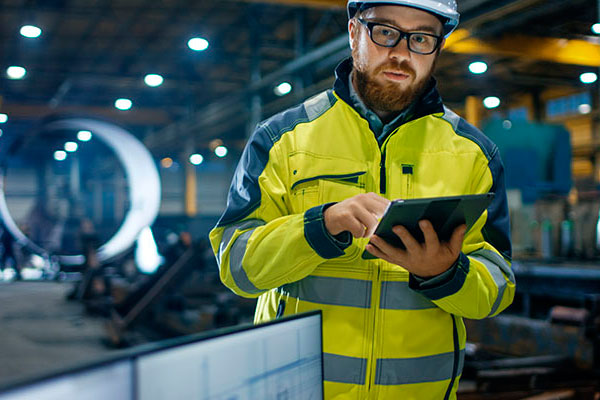 Migration from dispersed on-premise servers to consolidated cloud ERP.
Read more »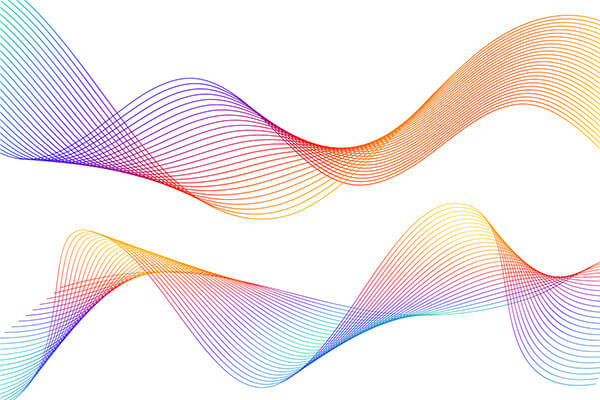 Digital transformation is the process of integrating technology into all areas of your business.
Read more »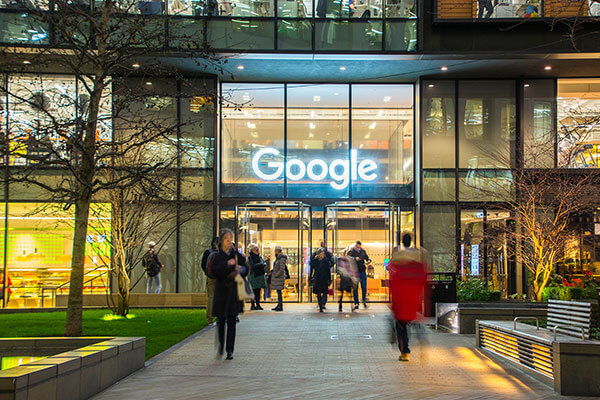 Learn why Workspace is a superior option for maximising team productivity.
Read more »
Backup Your Google Workspace with Datto Backupify