Be found on the world's largest search engine!
We are a Melbourne Google Partner agency and can help with all forms of Google advertising:
Google Search Ads
Google Shopping Ads, where your products have images and prices displayed
Google Display which shows image ads on websites in the Google display network
Google YouTube advertising
Google Remarketing which targets previous visitors to your site on Google Search and Display networks.
Looking for a Google Ads manager to make your campaign profitable?
Could your current campaign benefit from someone with greater experience?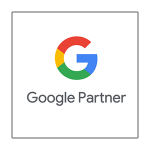 Our two most senior managers, between them, have over 25 years' experience as qualified Google Ads professionals.
By the way, ALL our managers are individually Google Ads Search certified and undertake regular training and annual exams.
We also have a dedicated contact person at Google to personally assist with our client campaigns.
Is your current manager aware of the latest possibilities?
As a Melbourne Google Partner, we are amongst the first to hear of the latest changes to Google's platforms, which ensures our clients are one step ahead of the competition.
We also attend international industry conferences to hear about cutting-edge techniques and developments.
No long term lock-in contracts
We are confident that we can drive great results for your advertising investment on Google.
Grow your business with professional campaign management.
JD Stride can help!
Google Ads management includes:
Why partner with JD Stride?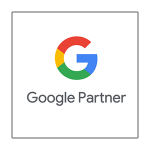 We're a Melbourne Google Partner and offer over 20 years of online marketing experience. We can advise on your overall digital strategy – including website, landing pages, and marketing mediums.
All our account managers are Google Ads Search certified.
All our Facebook account managers are Facebook Blueprint certified.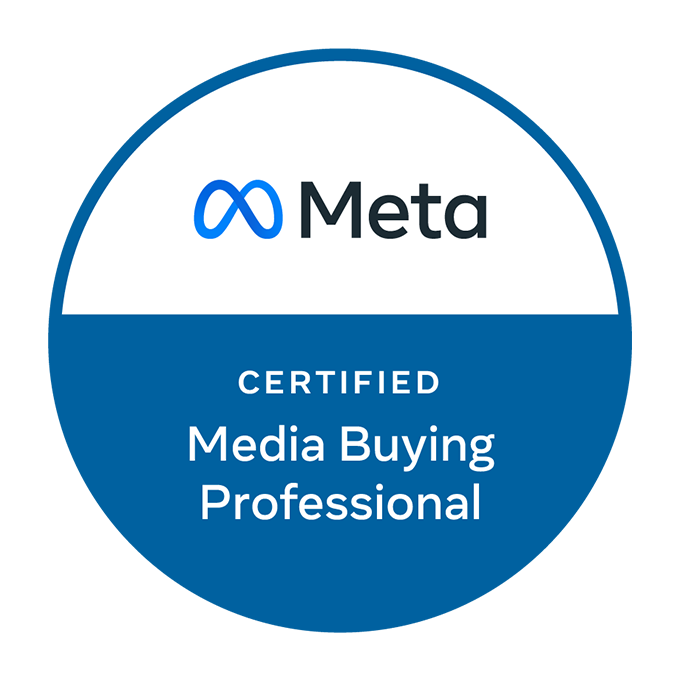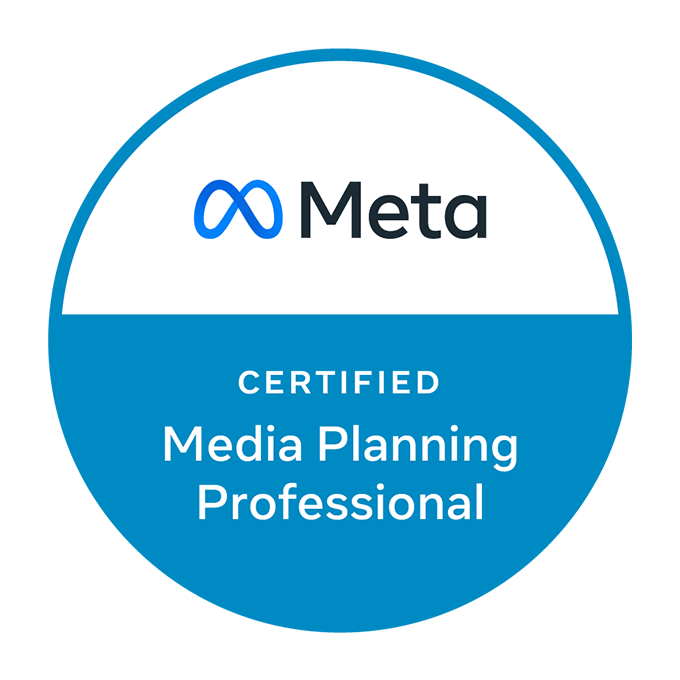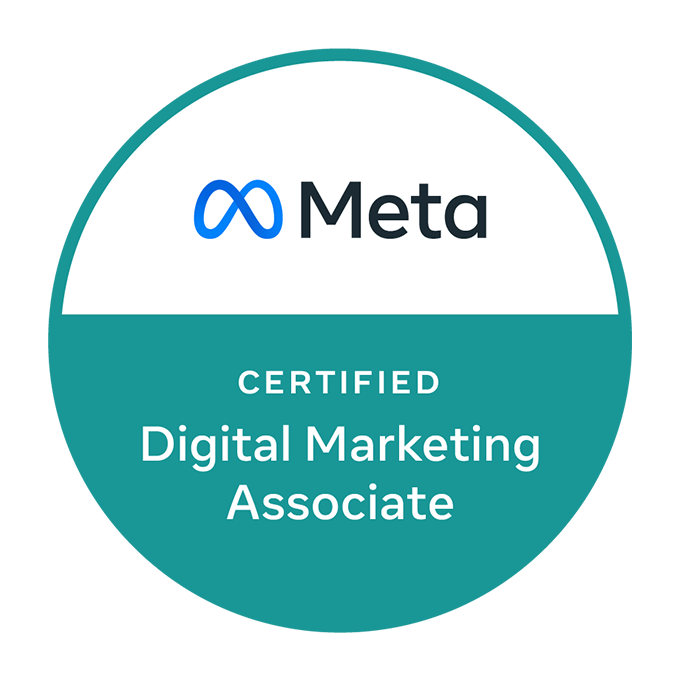 Our team members undertake regular training to stay abreast of changes to the advertising platforms, management techniques and ad formats.
We're passionate about what we do and we're absolutely dedicated to helping our clients grow their businesses.
Start earning more from your Google advertising.