Accelerate Your Digital Transformation
We help clients solve complex problems and drive business growth in the digital age. We create websites, digital marketing programs and connect eCommerce to state of the art cloud ERP systems.
If you have a digital problem in managing your business, give us a call. Our experienced consultants can help.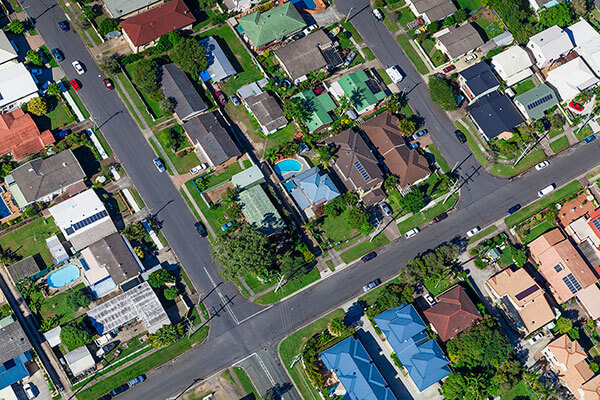 Migration of data from on-premise servers across three offices to Google Workspace.
Read more »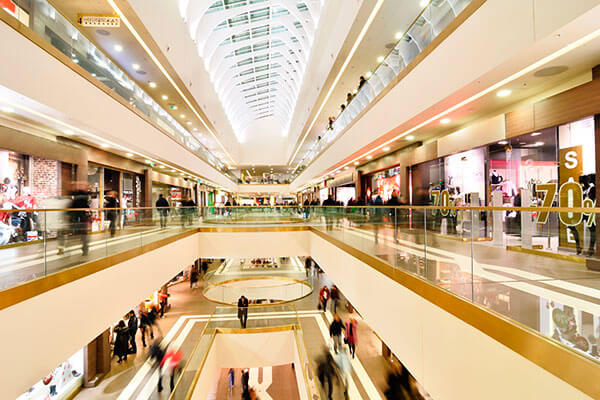 Implementation of comprehensive digital strategy spanning website, cloud services & integrated marketing.
Read more »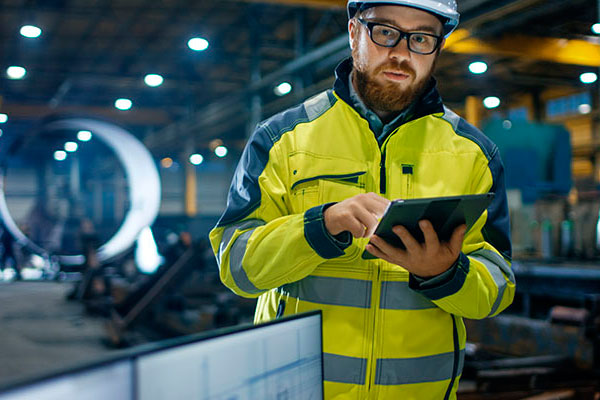 Migration from dispersed on-premise servers to consolidated cloud ERP.
Read more »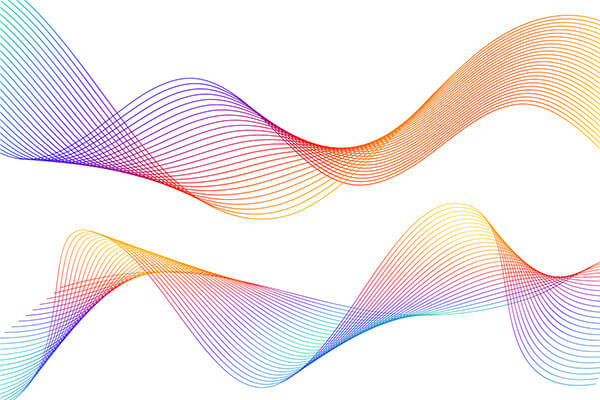 Digital transformation is the process of integrating technology into all areas of your business.
Read more »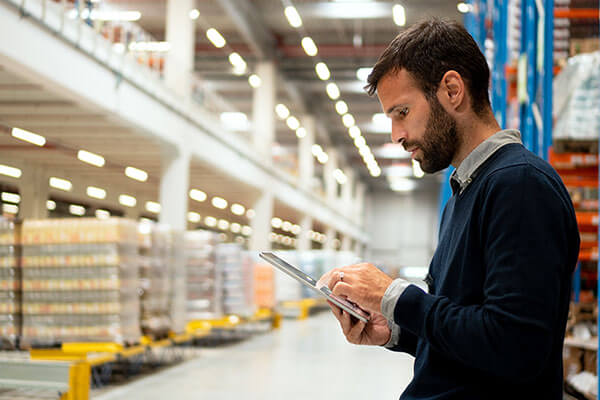 Adopting a cloud ERP could be the key to increasing the speed, efficiency and growth of your business.
Read more »
Transform your business with JD Stride