Outsource and focus on your business
Is your organisation struggling to implement website changes in a timely manner? Has the person trained to update the site just left? Are WordPress and plugin updates not being implemented for fear of breaking the site?
We manage websites for hundreds of organisations across Australia – including cloud hosting, content updates plus daily back-ups and version update implementation.
Our website maintenance service, SiteCare, is a complete website hosting and maintenance service for a business with an existing website.
Content updates and hosting are included for a fixed monthly fee. No need to learn complex content management systems (CMS), no software to purchase or salaries to pay!
Simply email the changes to us and they'll be implemented within 24 hours – often sooner! And you can use the update service as often as you like.
UNLIMITED content updates for a fixed monthly fee
24 hour turnaround.
SiteCare offers unlimited website updates carried out within 24 hours with no long term contracts.
We transfer the site to our servers at the commencement of the service and, if necessary, customize the construction of the site to allow us to update it efficiently. However, your business retains ownership of the site at all times.
After that, your business can enjoy the benefits of having a website that can be actively used in its marketing efforts – and you never have to worry about how to keep it up to date. No longer will your site drive visitors to your competitors because the content is underdone or out of date.
UNLIMITED Content Updates
Once the relocation of your site has been completed, we host and maintain your site for a fixed monthly fee.
For that fee, your business receives website and email hosting and unlimited site updates (conditions apply).
Whenever you wish to change the site e.g. to advertise new products or announce a sale, we update the site without further charge!
The advantages of the update service for our clients are: (make ticks blue to match others throughout the site)
No Content Management Systems (CMS) to learn
No software programs to purchase
No salaries or design fees to pay
No experience necessary
Huge saving in time….we do it all for you, giving you the time to focus on your business.
If you have an unusually large change, we can quote for the job based on a fixed hourly rate. However, over 90% of our updates are done within the package.
Why partner with JD Stride?
Outsource the maintenance of your website, so you can focus on what you do best.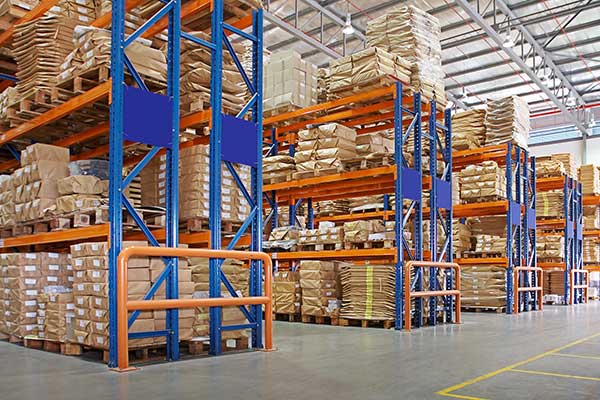 Digital transformation to improve B2B ordering experience & operational efficiency.
Read more »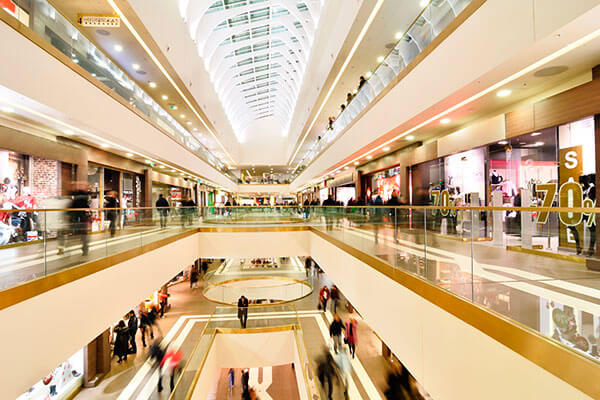 Implementation of comprehensive digital strategy spanning website, cloud services & integrated marketing.
Read more »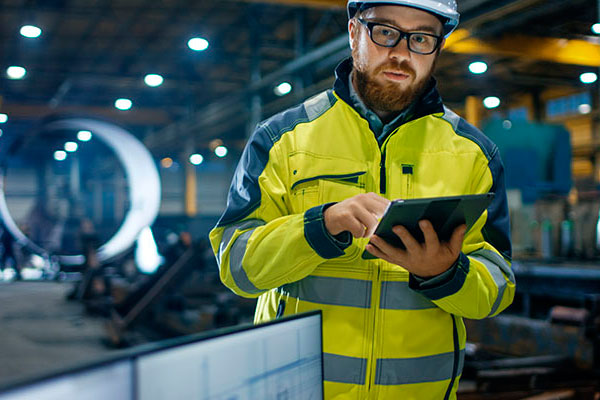 Migration from dispersed on-premise servers to consolidated cloud ERP.
Read more »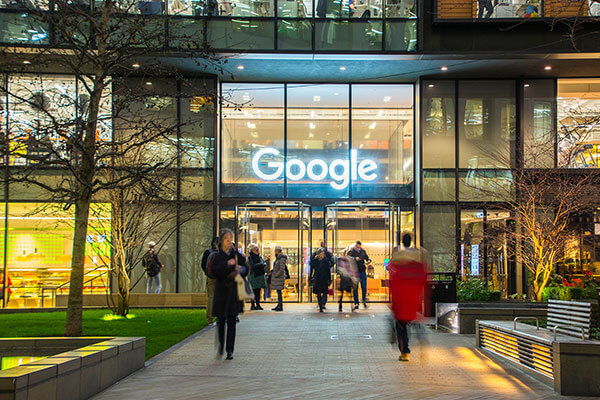 Learn why Workspace is a superior option for maximising team productivity.
Read more »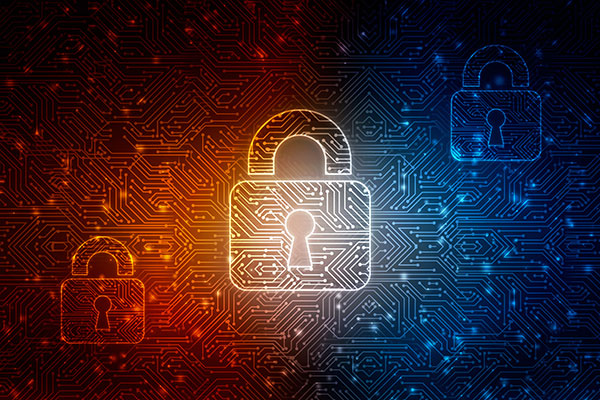 Adopt these strategies to protect your business in today's digital world.
Read more »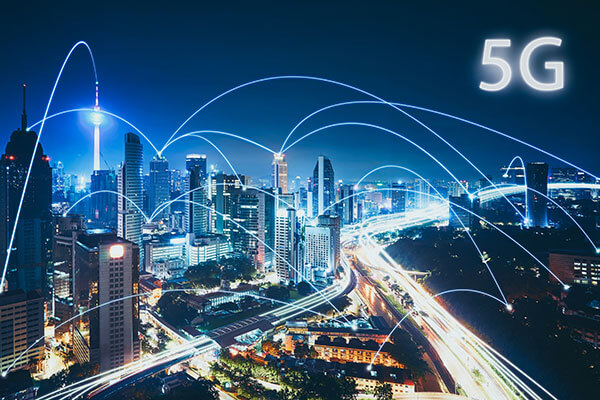 Learn about the benefits of this important development in mobile technology.
Read more »
Outsource with JD Stride and focus on your business.