JD Stride offers over 20 years of experience in eCommerce development
Whether you're looking to increase the conversion rate of your existing eCommerce business, start afresh with an integration with your ERP or venture into eCommerce for the first time, we can help.
Delight customers & streamline operations with
eCommerce + cloud ERP
Your eCommerce 'Business Transformation System'
We can plan, build and support an eCommerce ecosystem that delights your customers and streamlines your business operations.
We start off with a discovery workshop to understand your business, target market and operational requirements.
We then design an eCommerce ecosystem to help you harness the power of the cloud to engage your customers and scale your business.
With decades of experience in digital technology, we are ideally positioned to identify the best applications for your business. From payment options and shipping integrations to inventory management systems and customer engagement apps, we can help your business compete in this digital world.
Once your system has been developed and launched, we will work with you to continually improve your ecosystem to ensure you remain ahead of the curve.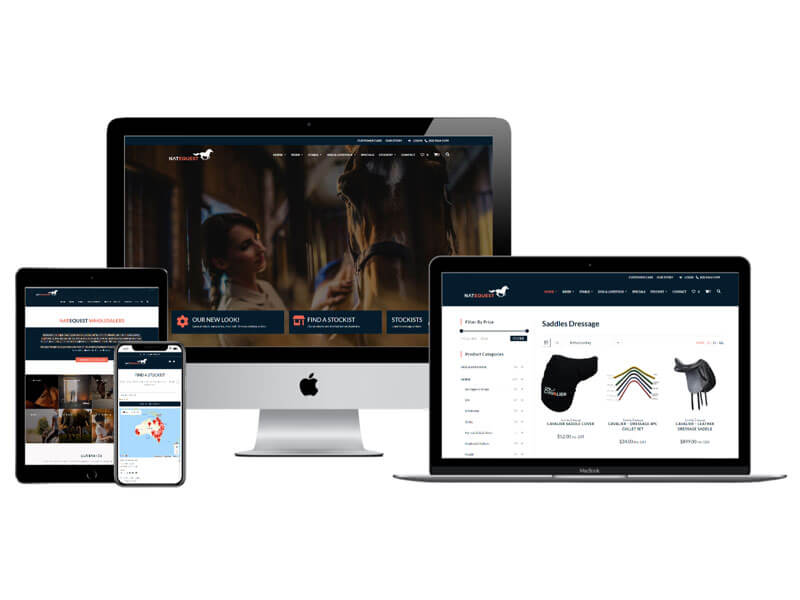 We are WordPress & WooCommerce specialists


We specialise in WordPress, the content management system that powers over 30% of the internet. The functionality of WordPress is highly customisable.
For eCommerce, we combine WordPress with WooCommerce, an open-source fully customisable eCommerce platform built on WordPress. This provides a full-featured eCommerce system that is flexible, scalable and easy to use.
WooCommerce can be integrated with payment options, inventory management, accounting, ERP, POS, shipping, marketing and customer engagement applications to provide a comprehensive business transformation system.
We specialise in helping B2C and B2B merchant clients leverage the features of Woocommerce and ERP to grow their businesses.
Once your site has been launched, we'll be here to provide comprehensive support and continuous improvement – to ensure it continues to work for you and your customers.
All of our sites are hosted with one of the world's most trusted providers with automatic, daily full site back-ups and security monitoring.
Search Engine Optimisation (SEO)
We will ensure your site can be found in Google. We can also implement an SEO strategy to continually increase organic traffic and grow your business.
Digital marketing strategy
We can implement an integrated marketing strategy – across SEO, Google Ads, Facebook, Instagram and email marketing – to deliver amazing results and help grow your business.
Our staff work hard to keep up-to-date with the latest technology and design trends, online marketing techniques and cloud innovations. We help our clients keep abreast of the latest technologies, so they can focus on what they do best.
Why partner with JD Stride?
Streamline business operations
We see eCommerce as being much broader than just a 'website'. It's an opportunity to build an experience around the customer and ultimately, transform your business.
Projects often include developing seamless integrations with ERP (inventory management & accounting systems) and point of sale (POS) systems, providing a completely integrated digital ecosystem. This enables clients to reduce costs, automate their processes, streamline backend operations and allow their businesses to scale.
Increase sales & brand value
Ultimately, eCommerce is about generating sales and making it easy for customers to do business with you. There is no need to deal with multiple agencies. As a Google Premier Partner with over 20 years of experience in online marketing, we have a proven history of growing our clients' businesses. We will not only ensure your website is optimised to maximise conversions, but we can plan and implement an effective marketing strategy.
Over 20 Years of digital industry experience
Established in 1999, we are one of the most experienced digital agencies in Australia. We are here to help you succeed online with our fully-integrated eCommerce 'business systems' – designed to streamline business operations plus acquire, engage and retain customers.
Our experienced team have completed hundreds of projects for both B2C and B2B businesses, across a wide range of industries. We know our stuff and love what we do.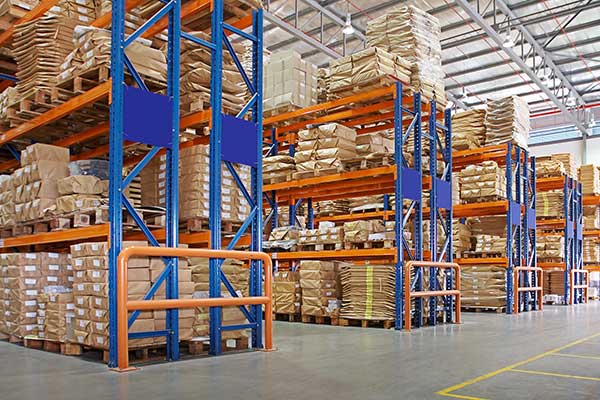 Digital transformation to improve B2B ordering experience & operational efficiency.
Read more »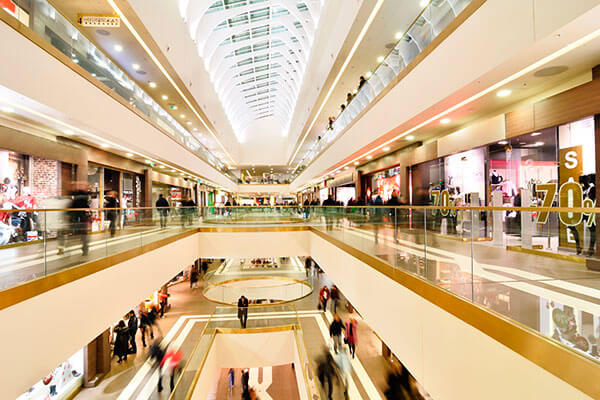 Implementation of comprehensive digital strategy spanning website, cloud services & integrated marketing.
Read more »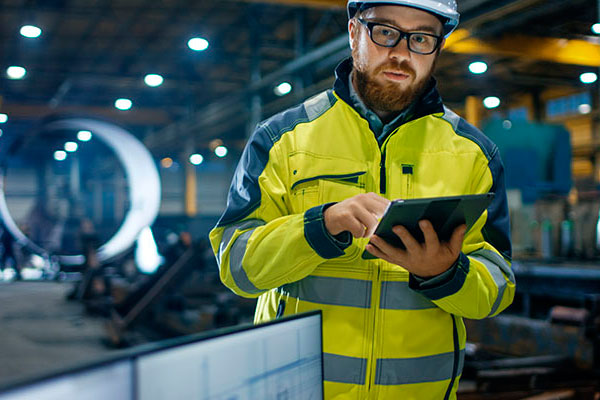 Migration from dispersed on-premise servers to consolidated cloud ERP.
Read more »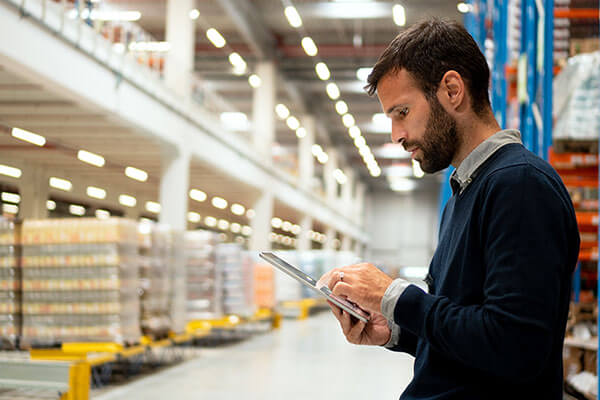 Adopting a cloud ERP could be the key to increasing the speed, efficiency and growth of your business.
Read more »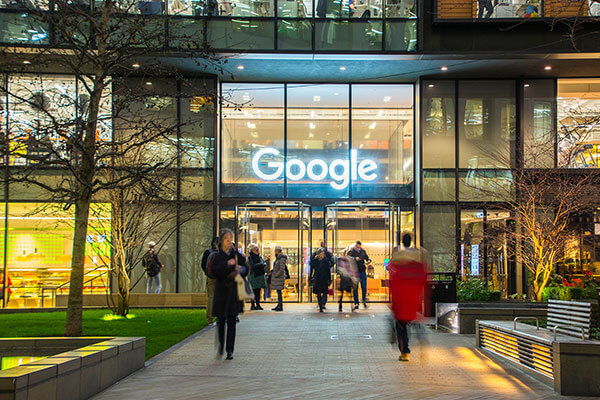 Learn why Workspace is a superior option for maximising team productivity.
Read more »
Ready to transform your business?