Your website often creates the first impression of your brand. Make it count!
Convert visitors into customers
A beautiful, well-structured and executed website can set your business apart from the competition and drive sales. Don't trust just any company to develop and manage your online presence.
JD Stride offers over 20 years of experience in web design and development. We have developed over 2500 websites for organisations across the globe.
We have been navigating the gauntlet of digital technology since 1999, before Google was a household name.
All projects are undertaken with a results focussed online strategy. We create websites that generate phone calls, emails and sales for our clients. With proven experience in online marketing and Search Engine Optimisation (SEO), we have the expertise to make your site a success.
Whether you're looking for a new website, someone to manage your existing site or a complete redesign, we can help!
Get a custom designed website that drives sales for your business.
JD Stride can help!
Not just designers. We're on-going "digital consultants" for our clients.
Our staff work hard to keep up-to-date with the latest design trends, online marketing techniques and cloud innovations. We help our clients keep abreast of the latest technologies and marketing techniques (e.g. abandoned shopping cart marketing and AI automation). This is important if your business is to remain competitive in today's digital world.
Call us today to arrange a no-obligation consultation to discuss your website requirements.
We specialise in WordPress, the content management system that powers over 30% of the internet. The functionality of WordPress is highly customisable.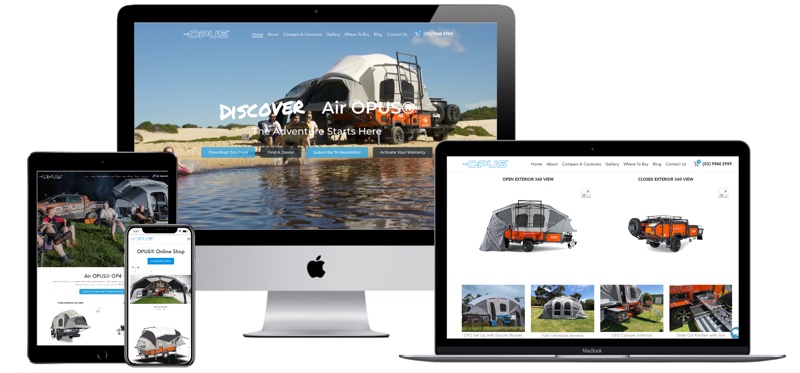 Once your site has been launched, we'll be here to provide comprehensive support and continuous improvement – to ensure it continues to work for you and your customers.
All our sites are hosted with one of the world's most trusted providers with automatic, daily full site back-ups and security monitoring.
Search Engine Optimisation
All our sites are optimised to rank highly in Google. We can implement an SEO strategy to increase organic traffic and grow your business.
Digital marketing strategy
We are a Google Premier Partner & Facebook Blueprint certified. We can plan and implement an integrated marketing strategy – across SEO, Google Ads, Facebook and Instagram and email marketing – to deliver amazing results and help grow your business.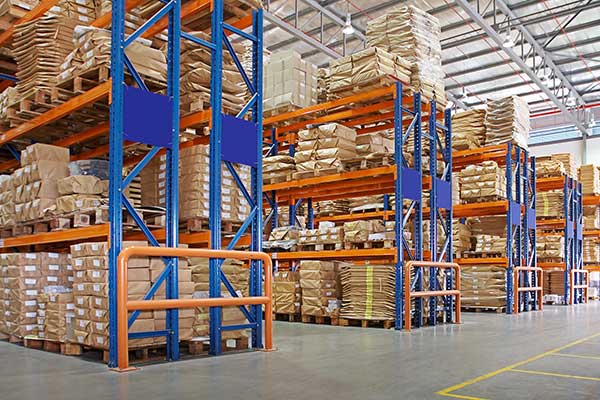 Digital transformation to improve B2B ordering experience & operational efficiency.
Read more »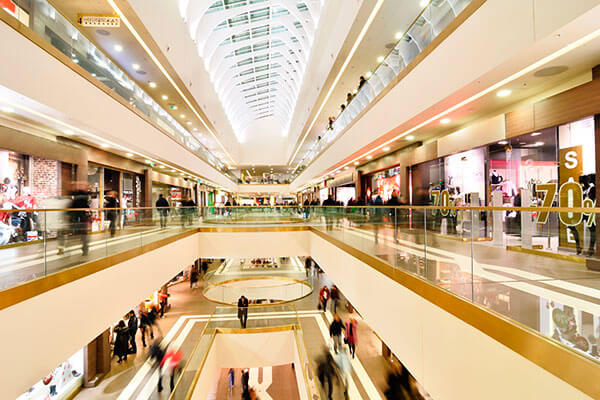 Implementation of comprehensive digital strategy spanning website, cloud services & integrated marketing.
Read more »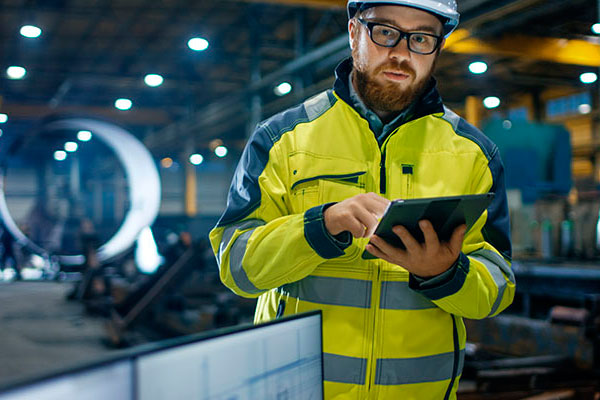 Migration from dispersed on-premise servers to consolidated cloud ERP.
Read more »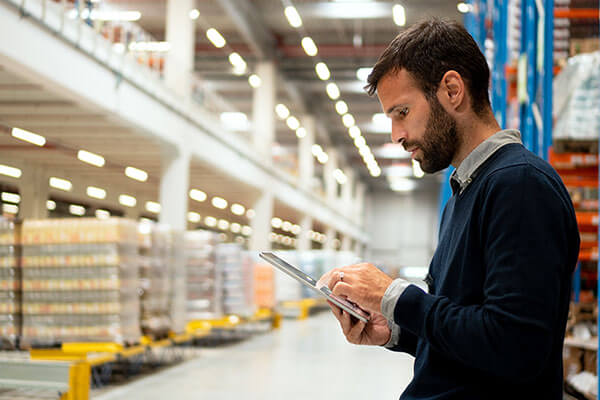 Adopting a cloud ERP could be the key to increasing the speed, efficiency and growth of your business.
Read more »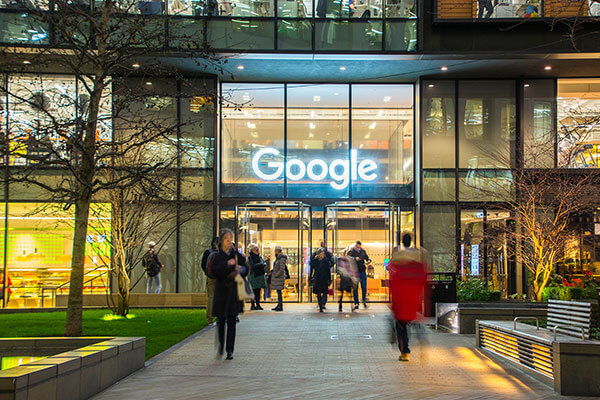 Learn why Workspace is a superior option for maximising team productivity.
Read more »
Ready to transform your business?