Facebook & Instagram Ad Management
Get your message heard on the largest social network
Facebook advertising is one of the most targeted forms of advertising available today.
Facebook collects detailed information from their two billion monthly users – and invests heavily in third-party research to provide additional audience insights. This allows you to run incredibly targeted advertising that puts your brand message in front of thousands of people who match your target market.
There are a range of advertising options available. The best targeting options and ad formats for your business will depend on your industry and marketing goals. This is where we can help!
We provide a comprehensive Facebook advertising management service – from recommending an ad budget, selecting your target audience and creating the ads to on-going management and detailed reporting.
Looking to promote your business on Facebook?
JD Stride can help!
Facebook advertising management includes:
What is Facebook advertising?
Facebook 'advertising' is different from running a Facebook 'page'. With Facebook advertising, you can have an 'image and text' (or even a video) ad appear in people's Facebook & Instagram news  feed, stories & more. The ads can click through to your website, Facebook page or a lead form.
Facebook collects a lot of data from over two billion active monthly users. It also invests in data-sets and research from third-party providers. So there are many different audience filtering options to hone-in on your target market. This ensures only potential customers see your ads!
There are a range of ad formats including photo ads, video, carousel ads (show multiple images in a single advert), slideshows and collections (ideal for retailers to showcase products). Businesses of all kinds can use Facebook to be discovered, provide information, capture attention, show off products, collect leads and boost sales.
The ads can appear on all devices (computers, tablets and smartphones).
With over 65% of the Australian population on Facebook (as at Jan 2017), Facebook advertising is a powerful way to get in front of your target market (in your service area!), capture their attention and get results.
Read more ...
Read less ...
Why partner with JD Stride?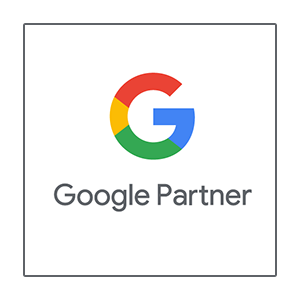 We're a Melbourne Google Partner and offer over 20 years of online marketing experience. We can advise on your overall digital strategy – including website, landing pages, and marketing mediums.
All our account managers are Google Ads Search certified.
All our Facebook account managers are Facebook Blueprint certified.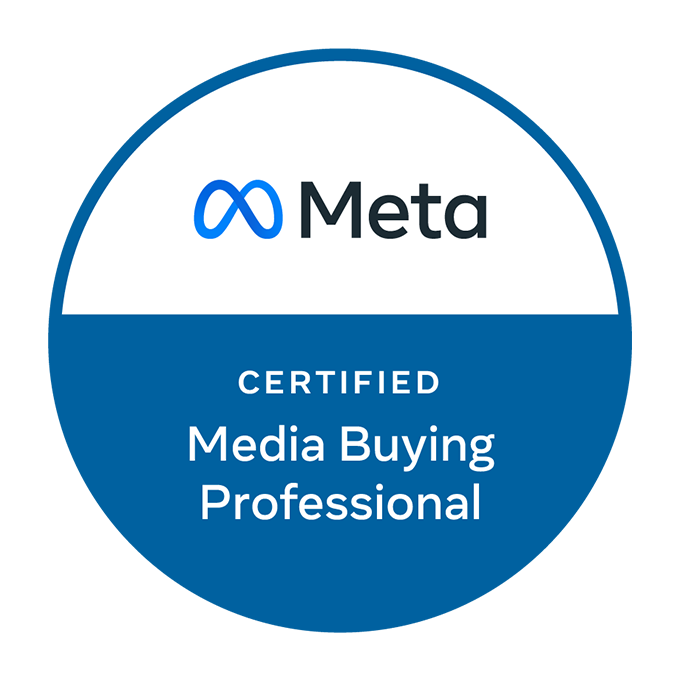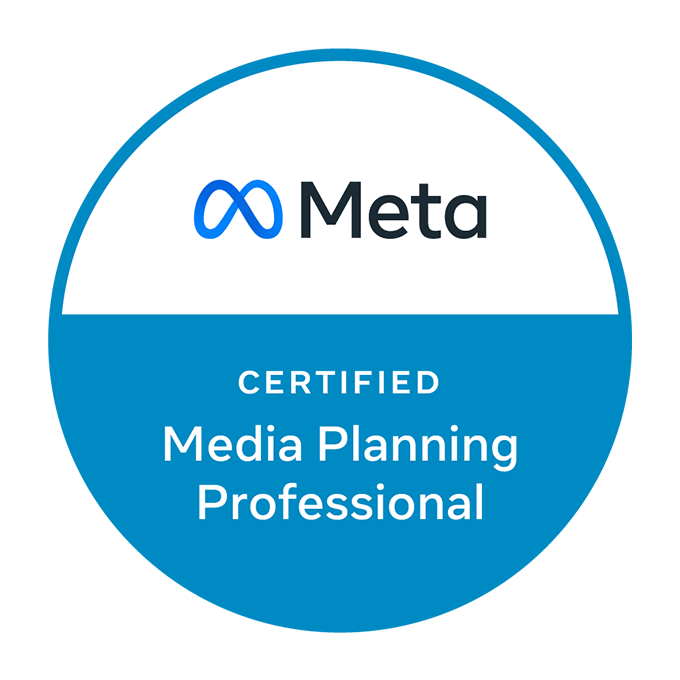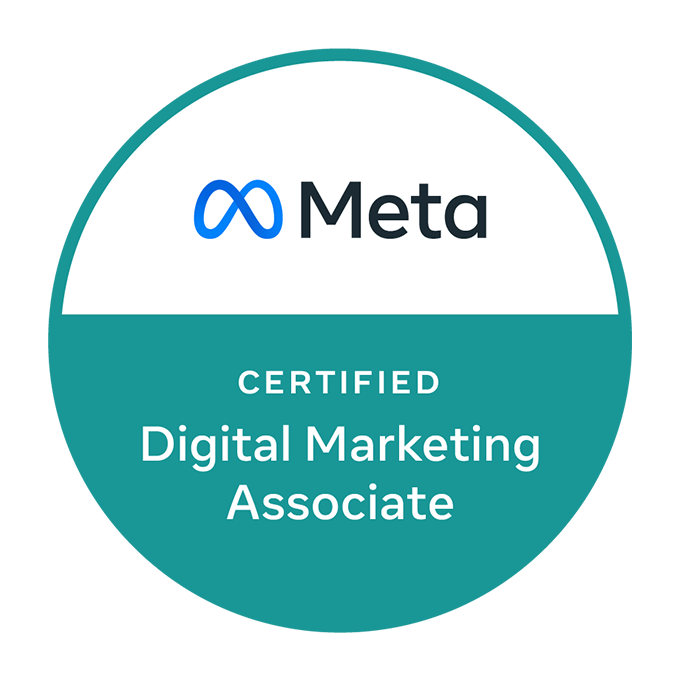 Our team members undertake regular training to stay abreast of changes to the advertising platforms, management techniques and ad formats.
We're passionate about what we do and we're absolutely dedicated to helping our clients grow their businesses.
Boost your sales with targeted Facebook advertising