Digital Marketing Services
Ensure people can find your website online
It is important that your site not only looks great, but that it also generates sales. We have the experience & expertise to make your site a success.
Partnering with JD Stride for your digital marketing eliminates the hassle of dealing with multiple digital agencies. We deliver an integrated approach across online platforms and place a focus on maximising conversions. This ensures a consistent marketing message and a stronger return on your marketing investment.
We are a Google Partner and all our Facebook managers are Facebook Blueprint Certified.
Digital Marketing Services
We offer a range of fully managed marketing services with online reporting dashboards and no long-term contracts:
Why partner with JD Stride?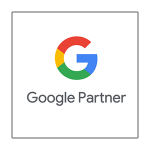 We're a Google Partner and offer over 20 years of online marketing experience. We can advise on your overall digital strategy – including website, landing pages, and marketing mediums.
All our account managers are Google Ads Search certified.
All our Facebook account managers are Meta certified.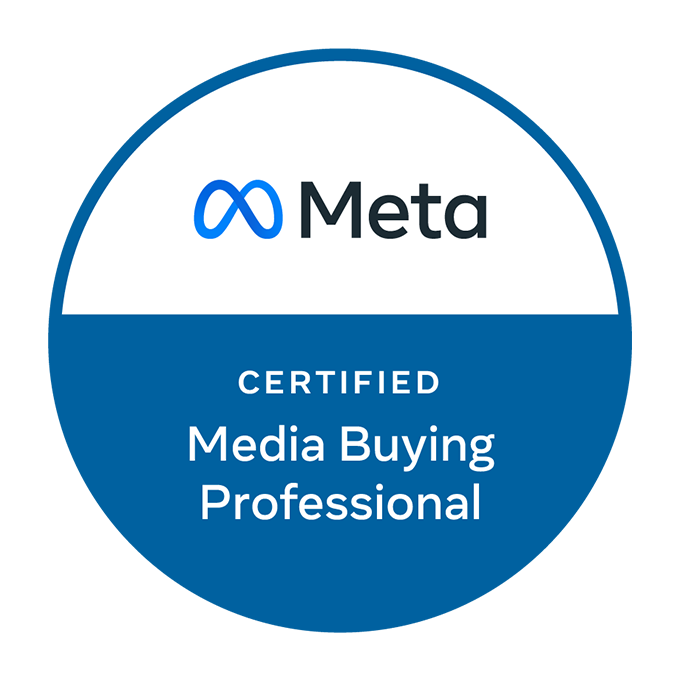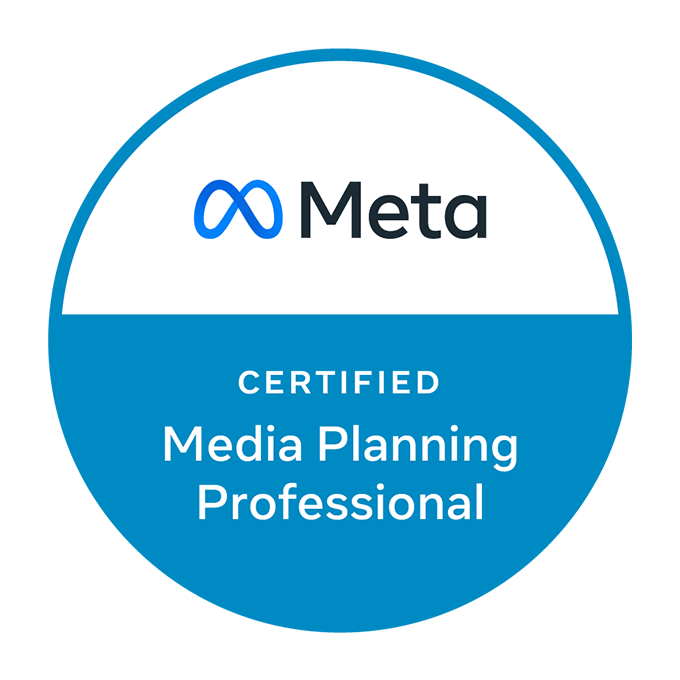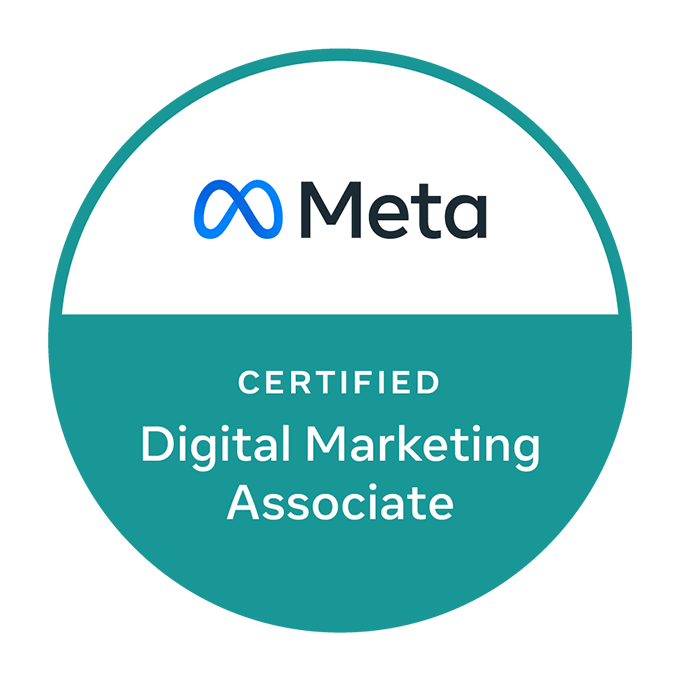 Our team members undertake regular training to stay abreast of changes to the advertising platforms, management techniques and ad formats.
We're passionate about what we do and we're absolutely dedicated to helping our clients grow their businesses.
Ready to grow your business?