Google Workspace: Set-up & Migration
Transform how you work - with Google Workspace
Join over 6 million businesses and use Google Workspace (formerly G Suite) to access your email, calendars and documents via the cloud – from anywhere and from any device.
There is no software to install or annoying Outlook accounts to configure.
Migrating to Google Workspace can be daunting without an experienced partner.
We'll analyse your current systems and then plan and implement a smooth migration, regardless of your current platform or total number of users.
If you are looking to move 100s of users as a result of corporate activity, read our comments at MERGERS & ACQUISITIONS »
Whether you're looking to migrate from Microsoft 365, Exchange or standard POP/IMAP, we know the nuances of each legacy system.
You'll be able to conduct business during the process with little to no interruption to your day-to-day operations.
We will guide you on the most optimal way to approach your move to the cloud, including change management and training to help your team make the transition.
Simplify the way you work... and get more done with
Benefits for your business
What does Google Workspace include?
Benefits of partnering with JD Stride for Google Workspace
Expert migration & deployment
Migrating your emails, contacts, calendar data and files can be daunting. JD Stride is a Google Cloud Partner specialising in Google Workspace (formerly G Suite). Our cloud services team will plan and customise a migration and deployment strategy for your business – regardless of your current email platform or number of users. Data migration will occur in the background, so there is no down-time or lost productivity.
On-site training & device set-up
We also offer on-site training to ensure your team makes a smooth transition to Google Workspace. We will install the Google Drive sync app on your computers and set-up 'mobile device management'. We also offer remote training to cater from teams in other locations.
We offer a variety of support plans to manage Google Workspace for your organisation – ranging from ad hoc support for Google Workspace admins to comprehensive support covering new user set-up, creation of email signatures plus training and technical troubleshooting.
Google Workspace newsletter & updates
We'll keep you and your team up-to-date about changes to Google Workspace – including providing a newsletter with tips and tricks to help you become as productive as possible.
We're on-going "digital advisors" for our clients
We help our clients keep abreast of the latest technologies. This is important if your business is to remain competitive in today's digital world.
Our cloud consultants can identify and implement cloud Software as a Service (Saas) applications to help your team become more productive – including project management, CRM, help desks, live chat, proposal software, task management … the list goes on!
We seek to be trusted advisors for our clients. We stay abreast of changes in technology, so you don't have to. We're passionate about what we do and we're absolutely dedicated to helping our clients use the internet to grow their businesses.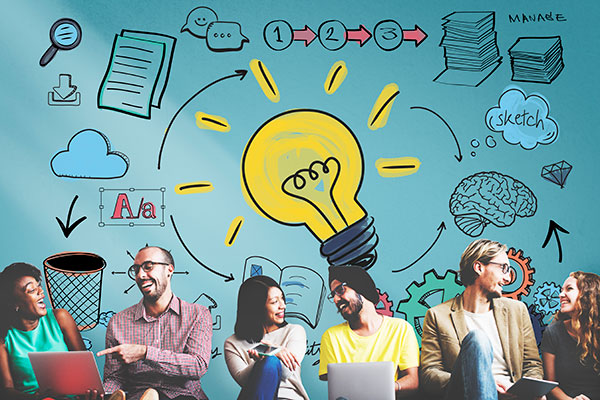 Division sale spurs data migration for over 100 users into a separate Google Workspace account.
Read more »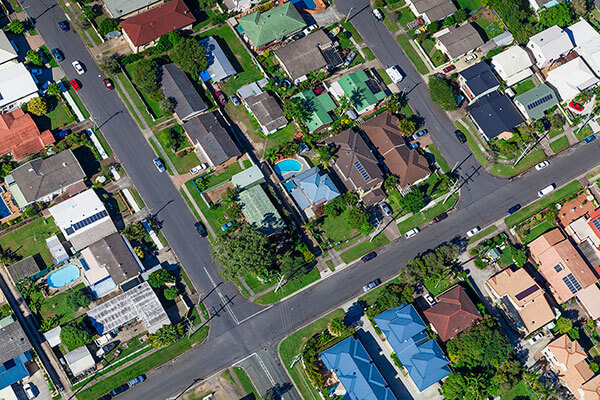 Migration of data from on-premise servers across three offices to Google Workspace.
Read more »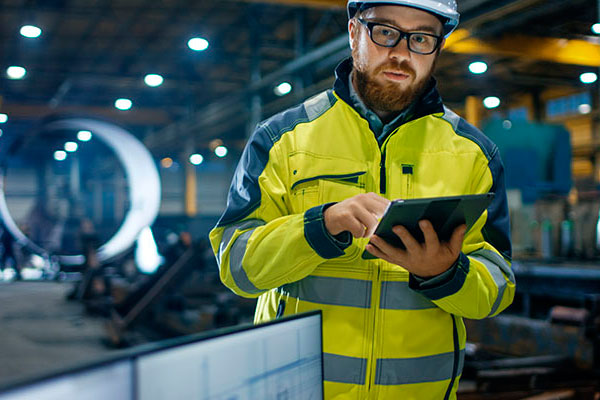 Migration from dispersed on-premise servers to consolidated cloud ERP.
Read more »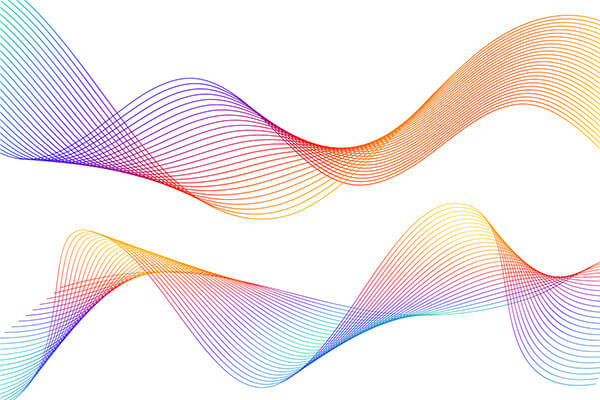 Digital transformation is the process of integrating technology into all areas of your business.
Read more »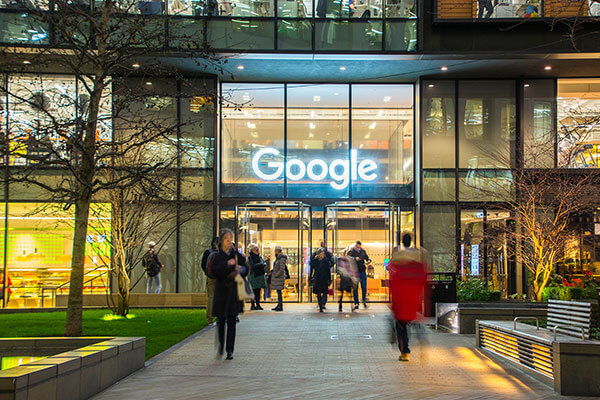 Learn why Workspace is a superior option for maximising team productivity.
Read more »
Thinking of 'Going Google'?
Ensure project success within budget with JD Stride.