Digital Transformation Consulting
A revolution is underway. With the advent of cloud technology and mobile computing, all businesses must move to digitise and automate their processes to stay competitive or get left behind.
Are you ready for the change?
The fastest growing businesses make extensive use of cloud-hosted applications to reduce costs, streamline processes, boost employee mobility, improve customer service and deliver value to customers.
Research by Deloitte Consulting found that SMBs using cloud technology were growing 26% faster and had 21% higher gross profits than businesses that weren't using the cloud. Incredibly, businesses that adopted digital technologies were found to generate 60% more revenue per employee.
So, just because your current processes have been in place for years, doesn't mean there isn't a better way.
This is where we come in.
Our experienced consultants will work with you to first understand your business and then diagnose how it can be transformed to maximise efficiency gains and business growth.
Remove complexity
by adopting cloud applications
The Digital Transformation Process
What is digital transformation?
Digital transformation is the process of integrating technology into all areas of your business. It's about creating new – or modifying existing – processes and customer experiences to fundamentally change how you operate, engage and deliver value to customers.
In short, digital transformation is a complete business transformation. It's not about creating new IT systems or choosing some apps. It's a complete reimagining of how you do business. It's important to keep this in mind when you embark on your transformation journey.
Signs your business needs a digital transformation
Do any of these statements ring true for your business?
"Our systems rely heavily on manual processes."
"Our tried and true marketing is not bringing in the leads it used to."
"It's difficult to share information across our business and team."
"Customer service could be improved, particularly when it comes to speed and accuracy of service/product delivery."
"Our business data isn't centralised, accessible or providing the information we need to make good decisions."
"We feel we're getting left behind the competition. We know we need to change, but don't know where to start."
If so, then your business is in need of a digital transformation.
Discovery & Transformation Strategy
Ok, so where do you start? With so many options available, it's hard to know which solution, or combination of solutions, will take your organisation to the next level.
Our cloud service has three phases:
Begin your digital transformation journey
We start off by helping you complete an internal assessment. The aim is to identify problems and key areas for improvement. What is your biggest problem? What is frustrating your employees? What processes are leading to errors and poor customer service?
We'll help you answer the question:
"How can we change our processes in a way that will enable better decision-making, game-changing efficiencies, or a better customer experience with more personalisation?"
During this process, we work together to better understand your business goals, target market and industry positioning. We analyse your business processes, review all digital assets and content requirements, identify customer touch points and understand your business data requirements.
Our team of experts across multiple disciplines – design, marketing and technology – will take these learnings and craft a digital transformation strategy, tailored for your business. No fluff. Just a clear, actionable plan.
Then, of course, we can help implement and support this action plan to deliver true transformation and grow your business.
This is the process we love. Digital transformation is what excites us! We thrive on solving complex problems and driving business growth in the digital age.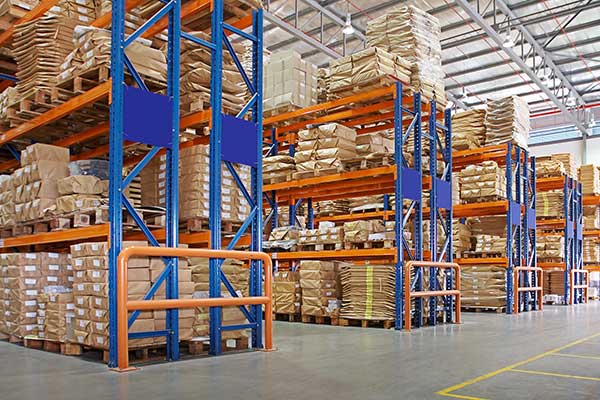 Digital transformation to improve B2B ordering experience & operational efficiency.
Read more »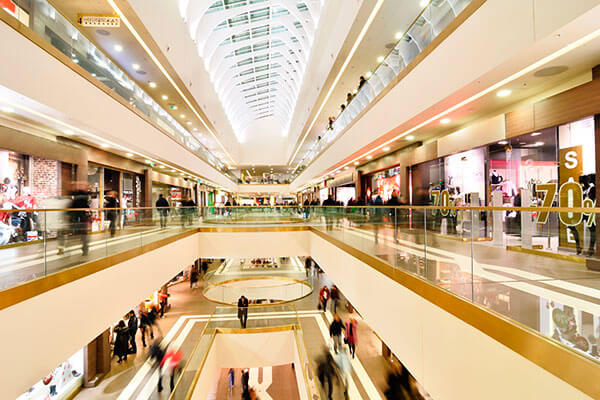 Implementation of comprehensive digital strategy spanning website, cloud services & integrated marketing.
Read more »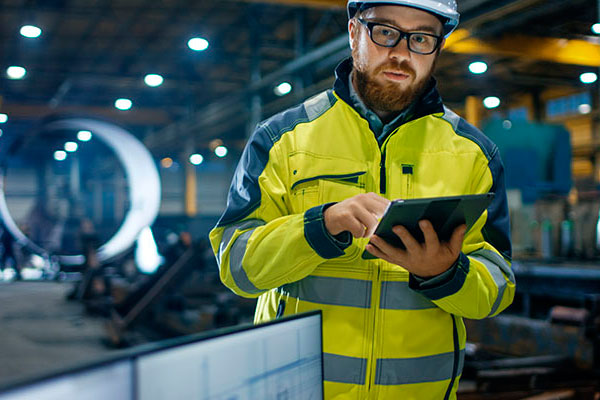 Migration from dispersed on-premise servers to consolidated cloud ERP.
Read more »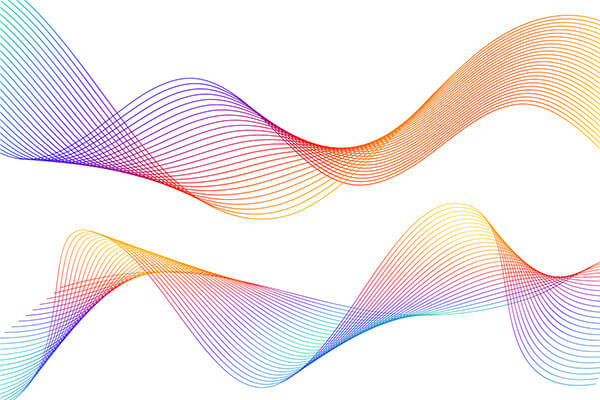 Digital transformation is the process of integrating technology into all areas of your business.
Read more »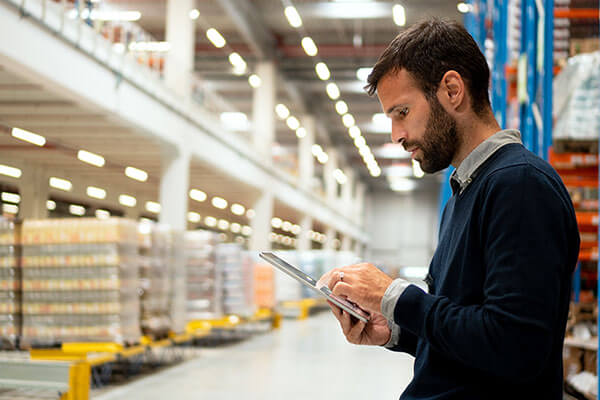 Adopting a cloud ERP could be the key to increasing the speed, efficiency and growth of your business.
Read more »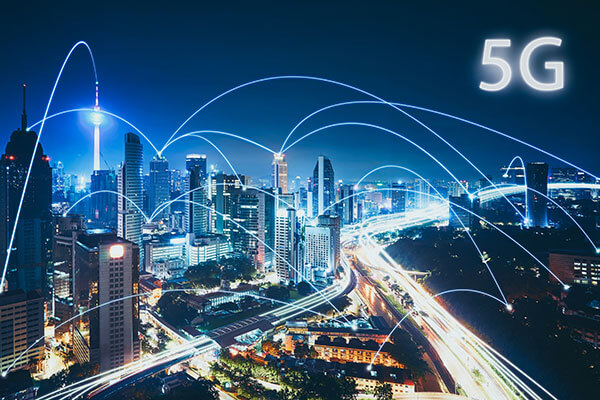 Learn about the benefits of this important development in mobile technology.
Read more »
Ready to start your digital transformation journey?