Looking to adopt Unleashed inventory management system for your business?
As an Unleashed Implementation Partner, JD Stride can help.
One of the most effective ways to reduce loss and waste is with an effective inventory system.
With a cloud based SaaS system like Unleashed, it is also possible to improve operational efficiency and management reporting dramatically. 
Communication is instant. Information about order fulfilment, incoming stock shipments or accounting information is readily available at any time, anywhere and on any device.
So an owner/manager can know what is going on even on holidays!  
If you have been investigating Unleashed, you will already know these facts.

But there is more you should know.
While Unleashed is a user-friendly program to implement, there are many aspects of an implementation project that also need attention.
For example, planning the project to meet agreed milestones is important. It helps everyone involved to understand how the project is progressing.
Missing milestones is a warning signal that warrants attention. It tells you that meeting your implementation deadline is at risk.
Then there is managing staff through the training and changes in workflow that the new system will entail.
Staff can be reluctant to undertake the training. They already have work to do and training for a new system is an intrusion.
Supervisors can be slow to buy in to the new system if communication is poor. They don't want normal productivity to be impacted. This means the timely provision of data in the correct format can be a problem.
In our experience, the human element, in one form or another, is the most challenging aspect of implementing a new cloud-based inventory system.
But there are at least TWO OTHER BIG PITFALLS.
Either one of them might derail the implementation of the Unleashed inventory management system in your business.
To learn more, call us on (03) 9467 3599. Our Unleashed specialists can help you understand the problems.
JD Stride specialises in selecting, implementing and supporting cloud business management systems for organisations across Australia.
Based in Melbourne, we are certified as an Unleashed Implementation Partner. Having implemented Unleashed for other businesses, you can gain from our experience. You don't need to repeat the problems other businesses have experienced if you have an expert guide like JD Stride.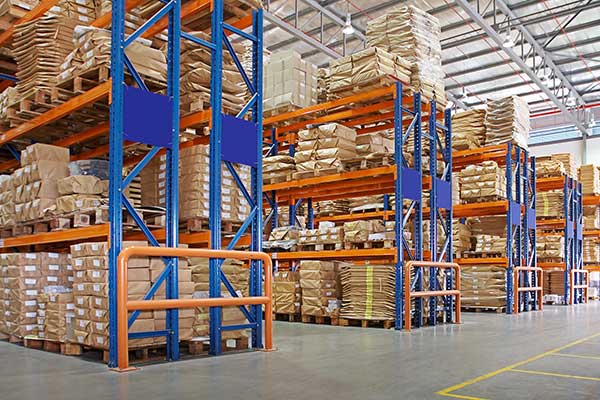 Digital transformation to improve B2B ordering experience & operational efficiency.
Read more »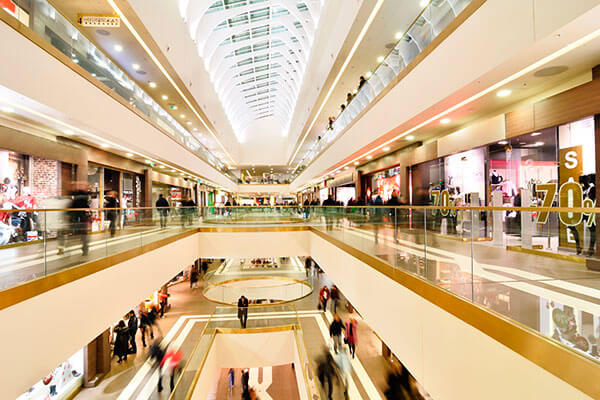 Implementation of comprehensive digital strategy spanning website, cloud services & integrated marketing.
Read more »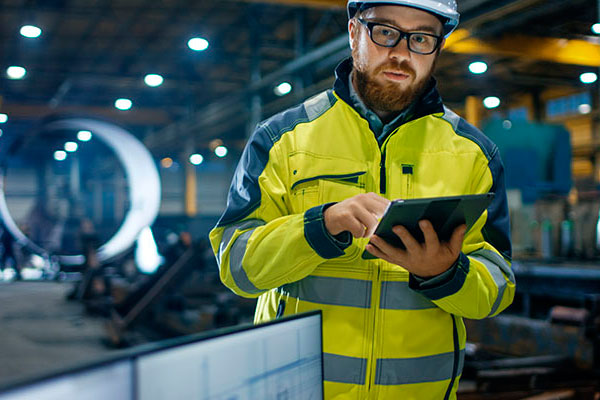 Migration from dispersed on-premise servers to consolidated cloud ERP.
Read more »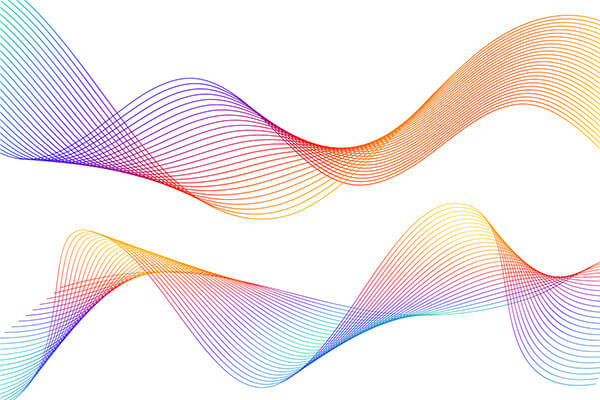 Digital transformation is the process of integrating technology into all areas of your business.
Read more »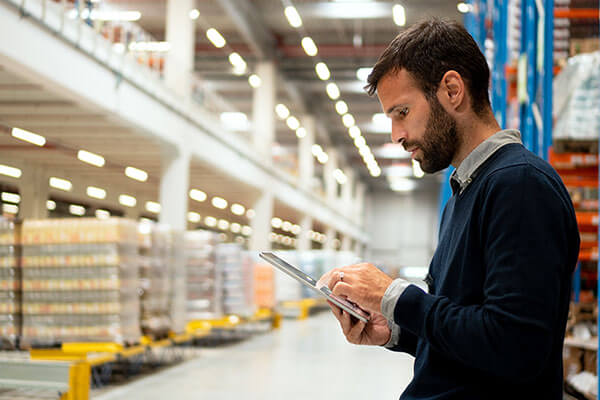 Adopting a cloud ERP could be the key to increasing the speed, efficiency and growth of your business.
Read more »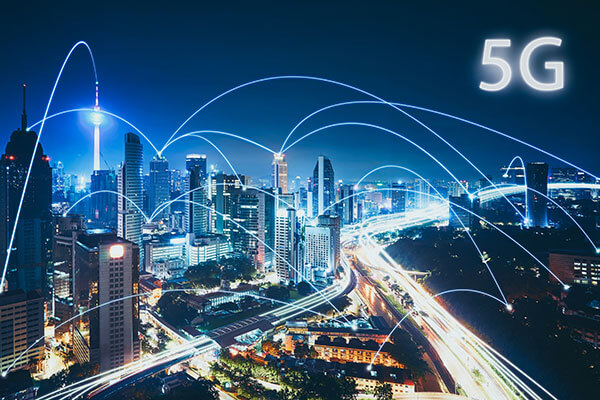 Learn about the benefits of this important development in mobile technology.
Read more »
Arrange a complimentary consultation