Practice Management Software (PMS)
We understand practice management
In today's fast-paced digital world, a busy healthcare practice needs to keep up with the pace of innovation to remain competitive, operate efficiently and importantly, provide the customer experience patients now expect.
Running a successful practice requires not just a great team, but also a powerful technology platform.
By choosing the right technology – the right Practice Management System – for your practice, you can focus on serving patients and scale the business, while the wrong technology can be a source of endless frustration, draining both time and resources.
Practice Management System
Selection, Migration & Support
Is your practice management software holding you back?
As a practice grows, so does its complexity. More staff, more decisions, more patients – and more processes to manage.
Having separate clinical software and practice management systems typically leads to chaos for busy practices. The two systems often can't 'speak' with each other, so information either needs to be entered twice – or the integration between the systems isn't seamless enough, so information gets 'lost' in translation.
This is where a cloud-based practice management system (PMS) comes in.
The best cloud PMS applications cover three core functions in a single system:
Patient Administration system (PAS)
Clinical Information (EMR – Electronic Medical Records)
Billing and Finance
Key functionality should include:
Patient Administration system (PAS)

Staff management (with roles and permissions)
Centralised appointment scheduling
Automated appointment reminders
Online bookings
Online Patient intake forms
Clinical Information (EMR – Electronic Medical Records)
Integrated telehealth capability (secure video conferencing)
Automated linking of 'intake form' data to clinical notes.
Secure clinical notes and tools – appropriate to your profession.
Invoicing – manual and automatic
Payment processing – manual and automatic
Automatic rebate processing – Medicare, Workcover etc
Private health insurance claiming
Integration with your accounting system (e.g. Xero, MYOB)
Customisable reporting and dashboards
Which one is right for your practice?
Narrowing down the options is a time-consuming and costly process, particularly if you're looking for one that meets the legal requirements surrounding the handling of Electronic Medical Records (EMR) plus other Australian taxation and legal regulations – and importantly, provides excellent local support.
As 100% independent cloud consultants, we can assist you with identifying the ideal PMS that meets the specific requirements of your profession. Of course, we can also provide full implementation and support services.
Regardless of your health profession, we can help identify a cloud practice management system to suit.
We work with
General Practitioners (GPs)
Dentists
Psychologists
Physiotherapists
Chiropractors
Speech pathologists
Osteopaths
Occupational therapists
Exercise physiologists
This is where we can help
JD Stride specialises in selecting, implementing and supporting cloud practice management systems for GPs and allied health practitioners across Australia.
If you've started researching practice management systems, you will quickly come to realise there are a myriad of options available – from large global providers to profession-specific systems.
Why partner with JD Stride?
To help assist you in choosing the right cloud practice management system for your business, talk to an experienced cloud consultant. Contact us today.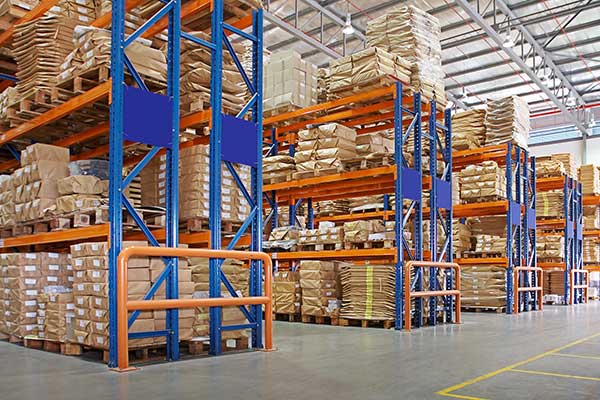 Digital transformation to improve B2B ordering experience & operational efficiency.
Read more »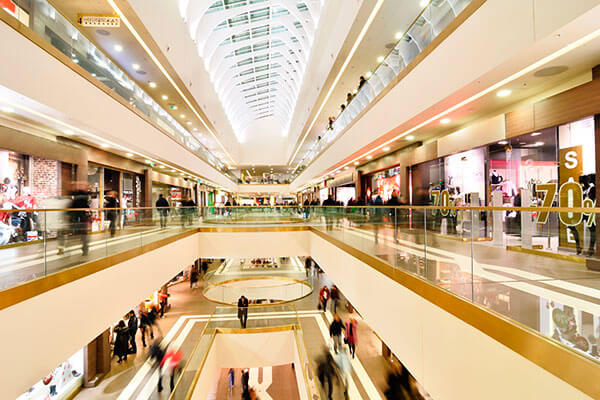 Implementation of comprehensive digital strategy spanning website, cloud services & integrated marketing.
Read more »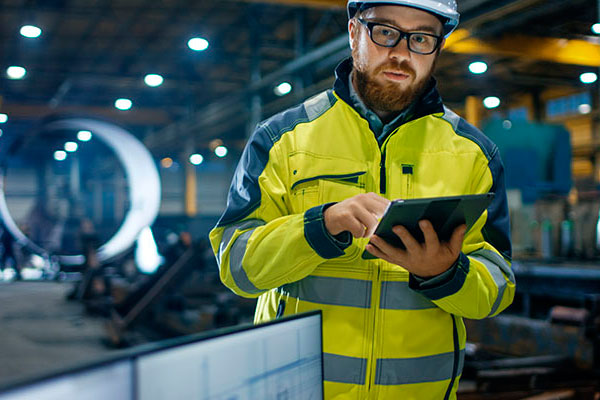 Migration from dispersed on-premise servers to consolidated cloud ERP.
Read more »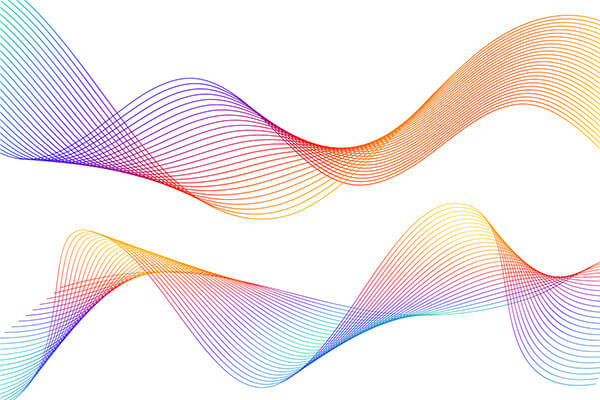 Digital transformation is the process of integrating technology into all areas of your business.
Read more »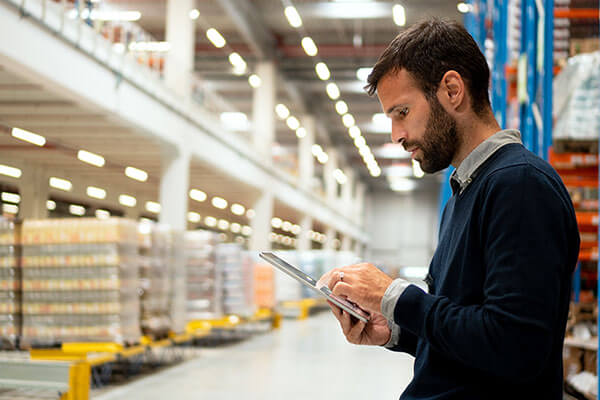 Adopting a cloud ERP could be the key to increasing the speed, efficiency and growth of your business.
Read more »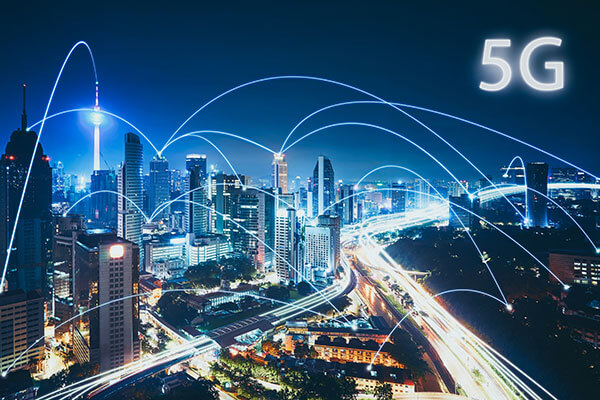 Learn about the benefits of this important development in mobile technology.
Read more »
Arrange a complimentary consultation