Harness the power of Google Workspace for your business.
If your business is already on Google Workspace, engage JD Stride to help your team harness the full power of the platform.
As a Google Cloud Partner, we can manage your Google Workspace service, maintain security and provide on-going support via phone, email and remote login – all for a fixed monthly fee.

Need help with Google Workspace?
JD Stride can help!
Our Google Workspace support service covers all ad-hoc support issues including problems configuring mobile devices, email signature changes, Google Drive stream set-up on laptops & computers, permissions questions – you name it!
We will also advise on how to structure your folders and name files in Google Drive, and provide advice on how your team can use Google Workspace to maximise collaboration and productivity.
We keep abreast of changes in Google Workspace, so you don't have to! We provide updates about new Google Workspace features and a newsletter with Google Workspace tips and tricks.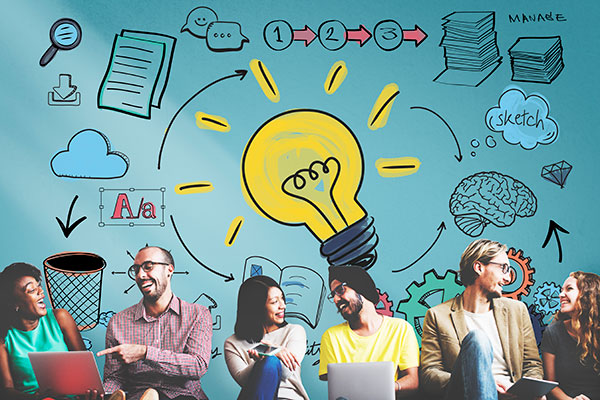 Division sale spurs data migration for over 100 users into a separate Google Workspace account.
Read more »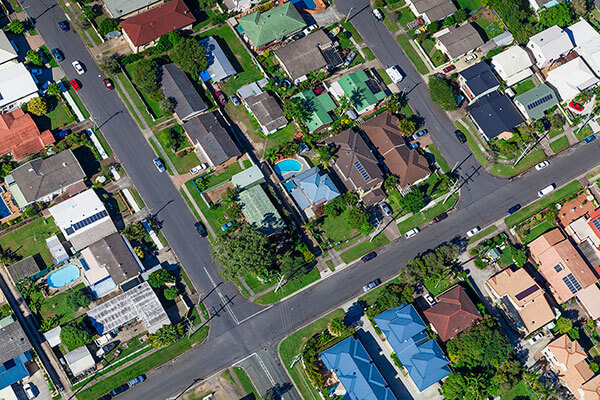 Migration of data from on-premise servers across three offices to Google Workspace.
Read more »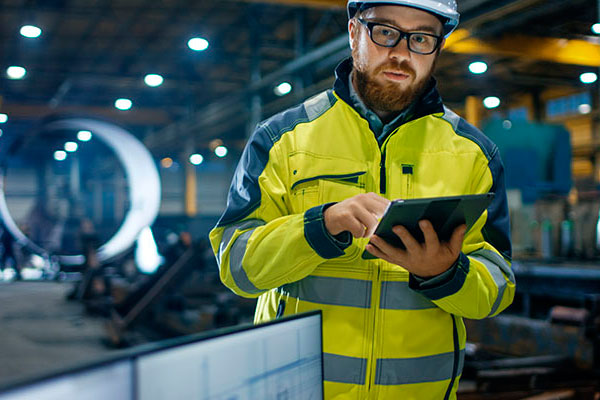 Migration from dispersed on-premise servers to consolidated cloud ERP.
Read more »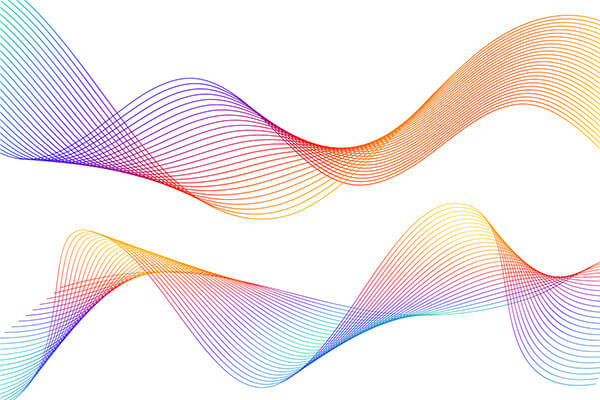 Digital transformation is the process of integrating technology into all areas of your business.
Read more »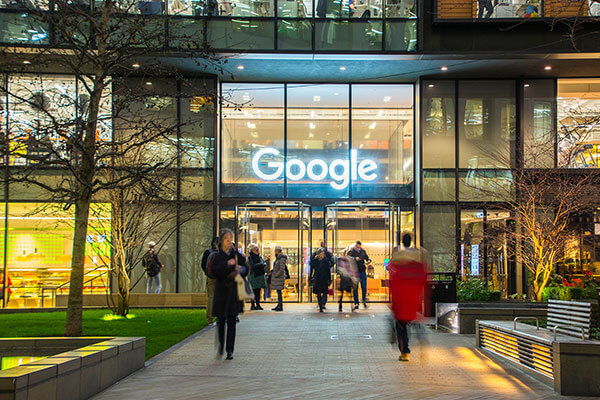 Learn why Workspace is a superior option for maximising team productivity.
Read more »
To make the most of Google Workspace, partner with JD Stride.