File Migration to Google Drive
Migrate files from local file servers or cloud storage solutions.
If your organisation is still managing files from an on-premise server, you're missing out! We believe every organisation can improve productivity and reduce costs by harnessing the power of the cloud.
Start your cloud journey with the smooth and secure migration of data from legacy systems.
At JD Stride, we offer years of experience in cloud migration. We have completed over 700 migrations for organisations across the globe.
Regardless of the data volume or number of users, JD Stride can plan and securely execute your migration to Google Drive (and other cloud storage systems) – smoothly, on time and within budget.
Don't risk losing data during your file migration.
Engage JD Stride.
We can migrate files from essentially any on-premise server of storage device mapped to a computer to the cloud. We specialise in migrations to Google Drive, Dropbox, Box and Rackspace.
On-premise servers we have migrated from include:
Destination cloud environments we work with include:
Migrate Files to Google Drive
As Google Cloud Partners, we specialise in the migration of files from on-premise servers and current cloud storage services (e.g. Dropbox) to Google Drive.
We can set-up and configure Google Shared Drives and Google My Drive (for individual users). By migrating to Google Drive, you'll save on hardware and networking costs and, importantly, enable your team to operate from any location and device.
We will implement best practice settings for the set-up of the Shared Drives – including security, sharing and permissions settings.
Migrate data securely from your on-premise server to Google Drive.
We will provide advice on best practices for file naming and folder structure to ensure your Drive account can be used productively (e.g. find files quickly via cloud search!).
Provide remote login support to ensure each team member (where required) can operate their Drive account efficiently. (In-person training would be via quotation.)
If you're organisation is on Google Workspace, it makes sense to move your files to Google Drive (part of Google Workspace).

Key features of our file migration service include:
We can migrate your content to Google Drive, while preserving user and group permissions. We automatically map permissions, ownership, sharing and metadata to Google Drive. 
Permissions can be applied after migration, where appropriate.
We ensure data integrity with pre-migration data mapping. We can analyse permissions based on file age, type, last modified, size, and owner.
All file migrations are actively monitored with real-time reporting, visualisation, and event logging.
Your team can continue to work on their current system and the new system in order to ensure a smooth transition. A final 'delta sync' is run to draw across any remaining files or new versions once the team commits to using Google Drive.
Migrate to Google Drive with JD Stride
Don't risk losing data or creating multiple file versions by trying to manually migrate your files to the cloud.
Talk to one of our experienced cloud architects today. We'll provide peace of mind with a secure, seamless migration – with no interruption to your day to day operations.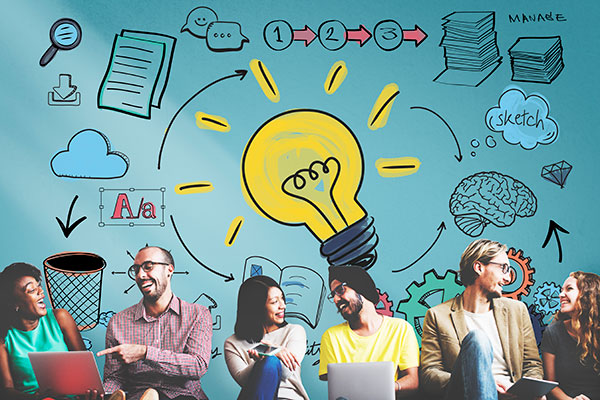 Division sale spurs data migration for over 100 users into a separate Google Workspace account.
Read more »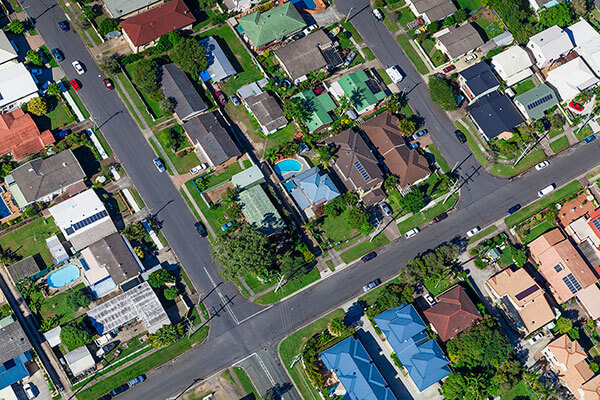 Migration of data from on-premise servers across three offices to Google Workspace.
Read more »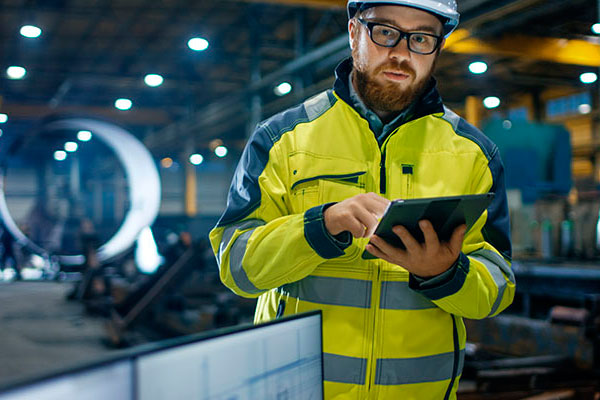 Migration from dispersed on-premise servers to consolidated cloud ERP.
Read more »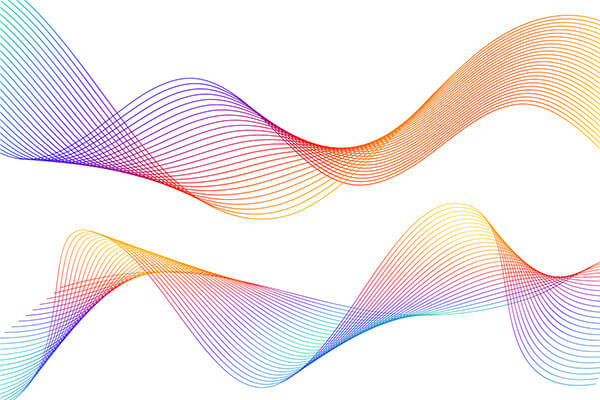 Digital transformation is the process of integrating technology into all areas of your business.
Read more »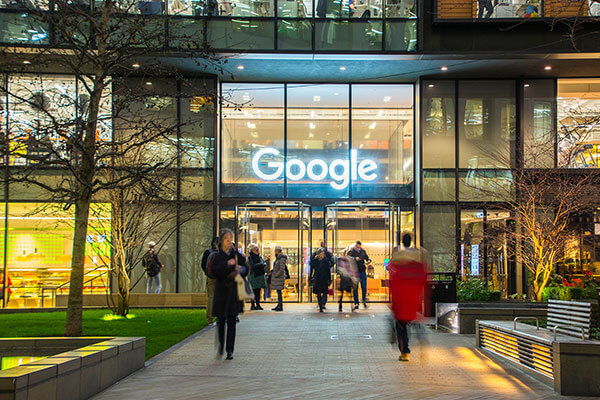 Learn why Workspace is a superior option for maximising team productivity.
Read more »
Ready to start your file migration?