Cloud Inventory Management
Are you having problems managing your inventory?
Inventory Management refers to the business process of managing goods and customer orders so that the right goods reach the right customers in a timely manner. Whether the goods you sell are produced inhouse or bought from an external source, inventory management is crucial to efficiency.
Some of the tasks good inventory software can manage are:
order fulfillment
coordination with accounting system
packing and shipping
stock level monitoring
stock re-ordering
warehouse arrangement
activity reports
With the advent of cloud computing it is possible to manage a business at any time from any location. The manager does not need to be in the office to get information.
Compared with an on-premise approach, a cloud inventory system has many advantages:
no company server
no expensive software licences
no technical support fees
software updates are no longer your responsibility
data backups are automatic
all information is real time
If your business is not using some inventory management software, running your business is more difficult and less profitable than it should be. 

There is no simple answer. It depends on the needs of your business and the products you sell.
Sometimes, the best system only becomes obvious on a very detailed look at your requirements. For example, we had a carpet company that needed to sell carpet to customers in a single dye lot. Finding a system and process to do that was critical to the success of the project.
In our experience, the most important phase of the project is at the beginning. The temptation to choose a system and get going is strong. However, that does not guarantee success.
It is most important to take the time to analyse your needs in detail, including your near-term future plans. With a clear idea of your business requirements, a search for the software can begin.
We have had companies come to us after investing considerable sums in the wrong system because the initial investigations were too superficial.
If you know your business needs an inventory system, call us for a free consultation. That might be all it takes to start a quantum leap in the efficiency and profitability of your business.
It is certainly a smart way to ensure you avoid an expensive mistake!

This is where we can help
JD Stride specialises in selecting, implementing and supporting cloud business management systems for organisations across Australia.
If you've started researching ERP systems for your business, you will quickly come to realise there are a myriad of options available – from large global vendors (e.g. SAP, Oracle, Microsoft) to industry specific systems.
ERP stands for Enterprise Resource Planning. It is a type of software that organisations use to manage day-to-day business operations such as sales orders, procurement, supply chain management, inventory management, manufacturing, accounting and more. An ERP system integrates all of these functions into a single system.
Cloud ERP Consulting
Selection, Migration & Support
Which one is right for your business?
Narrowing down the options is a time-consuming and costly process, particularly if you're looking for one that works with the Australian taxation and legal regulations – and provides excellent local support.
Selecting the right cloud ERP system for your business will enable you to improve your operational processes and better serve and grow your customer base.
As 100% independent ERP consultants, we can assist you with identifying the ERP system that meets the specific requirements of your business. Of course, we can also provide full implementation and support services.
Why partner with JD Stride?
To help assist you in choosing the right ERP system for your business, talk to an experienced cloud consultant today.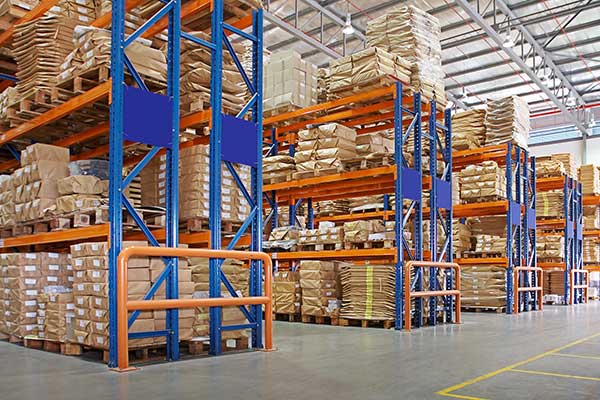 Digital transformation to improve B2B ordering experience & operational efficiency.
Read more »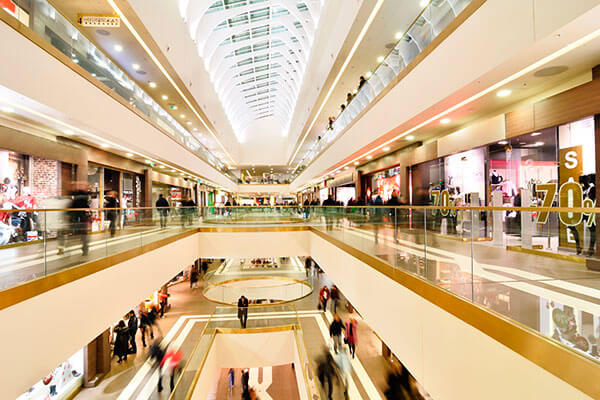 Implementation of comprehensive digital strategy spanning website, cloud services & integrated marketing.
Read more »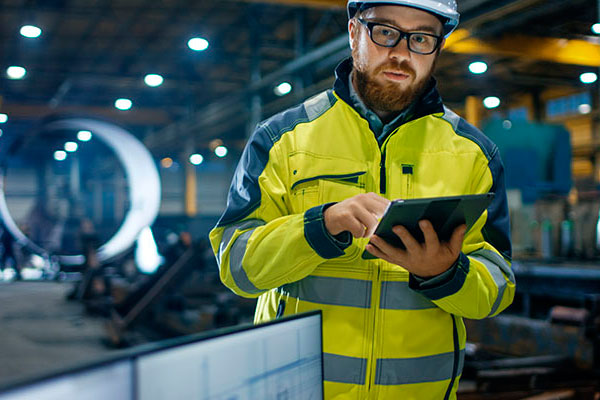 Migration from dispersed on-premise servers to consolidated cloud ERP.
Read more »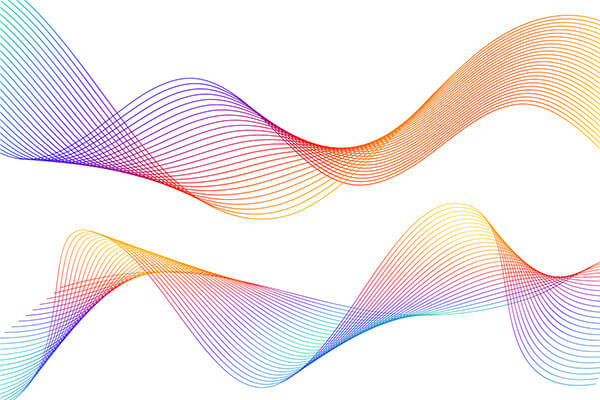 Digital transformation is the process of integrating technology into all areas of your business.
Read more »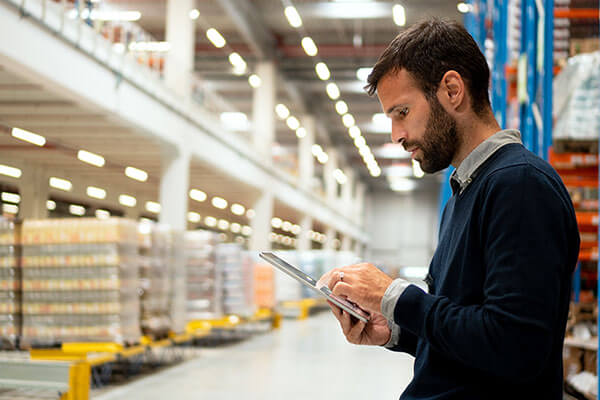 Adopting a cloud ERP could be the key to increasing the speed, efficiency and growth of your business.
Read more »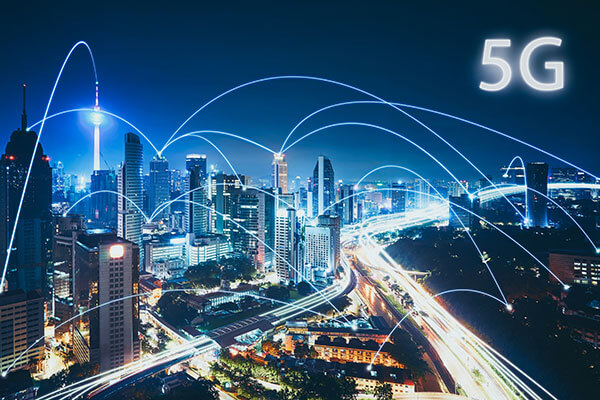 Learn about the benefits of this important development in mobile technology.
Read more »
Arrange a complimentary consultation