Are outdated systems holding your business back?
As 100% independent ERP consultants, we can help find and implement the ideal system to scale your business.
It's possible. A world-class business management system without the enterprise price tag.
Legacy on-premise ERP software does not allow for the 'speed of change' that is required to compete in today's world. They also don't integrate easily with new technologies.
Software vendors (such as Oracle and SAP) are also stopping standard support for their most popular ERP software products. This means we're in a unique time for executives to rethink their technology architecture and the choice of ERP for their business.
In order to achieve the speed of change required by customer expectations, businesses should focus on having a small ERP core of critical business processes and couple them with best-of-breed, industry specific (or function specific) SaaS applications.
Achieving this balance (of a small ERP core integrated with leading Software-as-a-Service applications) will enable a business to achieve and maintain a competitive advantage.
This is where we can help
JD Stride specialises in selecting, implementing and supporting cloud business management systems for organisations across Australia.
If you've started researching ERP systems for your business, you will quickly come to realise there are a myriad of options available – from large global vendors (e.g. SAP, Oracle, Microsoft) to industry specific systems.
ERP stands for Enterprise Resource Planning. It is a type of software that organisations use to manage day-to-day business operations such as sales orders, procurement, supply chain management, inventory management, manufacturing, accounting and more. An ERP system integrates all of these functions into a single system.
Cloud ERP Consulting
Selection, Migration & Support
Which one is right for your business?
Narrowing down the options is a time-consuming and costly process, particularly if you're looking for one that works with the Australian taxation and legal regulations – and provides excellent local support.
Selecting the right cloud ERP system for your business will enable you to improve your operational processes and better serve and grow your customer base.
As 100% independent ERP consultants, we can assist you with identifying the ERP system that meets the specific requirements of your business. Of course, we can also provide full implementation and support services.
Why partner with JD Stride?
To help assist you in choosing the right ERP system for your business, talk to an experienced cloud consultant today.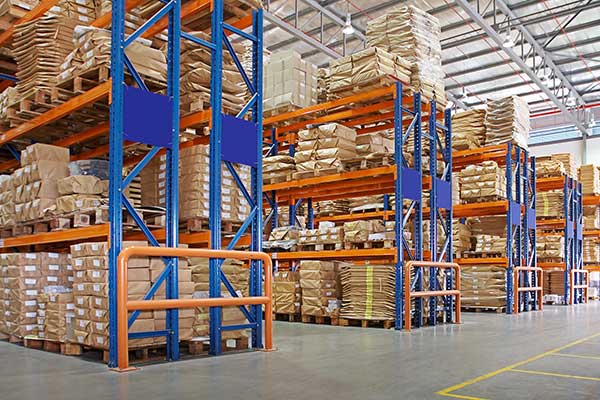 Digital transformation to improve B2B ordering experience & operational efficiency.
Read more »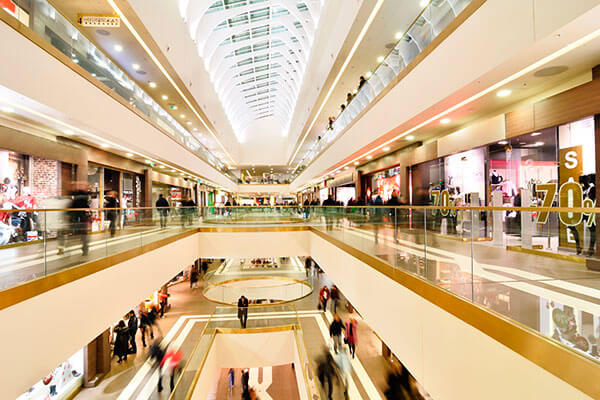 Implementation of comprehensive digital strategy spanning website, cloud services & integrated marketing.
Read more »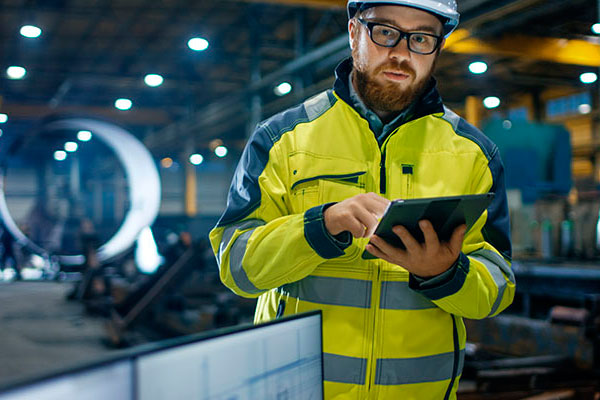 Migration from dispersed on-premise servers to consolidated cloud ERP.
Read more »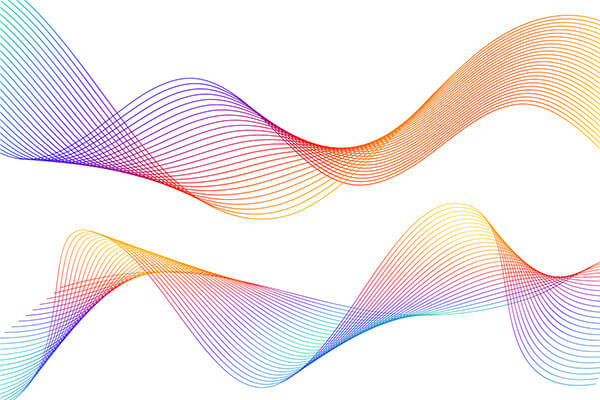 Digital transformation is the process of integrating technology into all areas of your business.
Read more »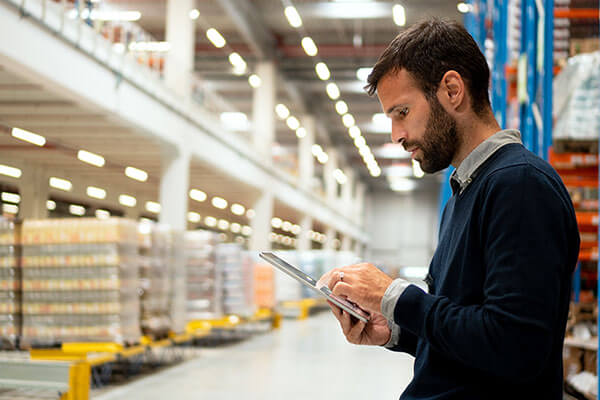 Adopting a cloud ERP could be the key to increasing the speed, efficiency and growth of your business.
Read more »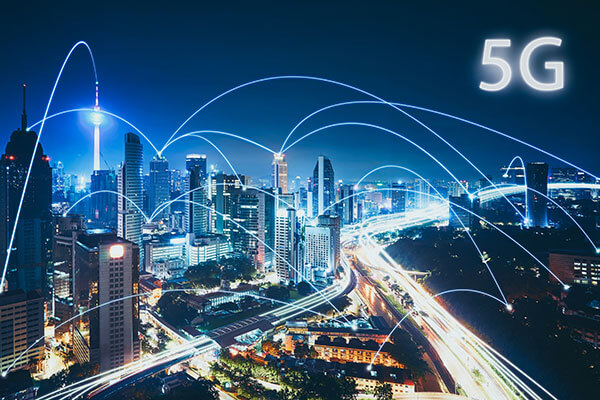 Learn about the benefits of this important development in mobile technology.
Read more »
Arrange a complimentary consultation