Changing Primary Domain in Google Workspace
Changing a primary domain is complex. Don't risk it.
Engage an experienced Google Cloud Partner.
Have you purchased a business, merged with another organisation or are you looking to rebrand? If so, you'll likely need to change your primary domain in Google Workspace.

Changing Your Primary Domain in Google Workspace
The 'primary domain' in Google Workspace is the default domain used for email address, Calendar invites, Meet and Drive sharing links.
If you have a new domain name, we can help seamlessly change all usernames to the new domain (e.g. user@domain1.com to user@domain2.com.au) – including updating signatures and migrating all data to the new domain.
On the surface it seems like a straightforward process. However, the username change is one of the final steps. Many other tasks need to be completed first to avoid breaking things and losing data.
For example, secondary calendars are deleted when you change your primary domain, as are signatures and several other settings across Google Workspace.
Additionally, users will be logged out of third-party apps (such as Asana, ZenDesk, CRM etc). So user accounts need to be transitioned to the new domain before it is made the primary domain.
Other issues to consider:
Handling open calendar invites
Google Group name changes
Google Meet links
Mobile device management
Email signature updates
Google Sites migration
'Send as' configuration for old domain
DNS management for new domain
User login change
Change management and support
It goes on…
Engage JD Stride to manage your primary domain change.
Don't risk losing data!
Need to migrate to a new Workspace account?
We are often approached by organisations that have sold off a division. The question is, 'how can we migrate out the affected users to a new Google Workspace account?'.
Not only does the primary domain change for those users, but all user data needs to be migrated into a new Google Workspace account – including email, contacts, calendars, files, tasks and sites.
We have planned and successfully executed such projects for organisations with hundreds of users.
Engage JD Stride to Manage Your Primary Domain Change
So how does an organisation manage a primary domain change or account change and ensure no down-time or loss of data?
In short, through careful planning and diligent execution.
Don't risk down-time or losing valuable data by attempting a primary domain change in-house.
Our experienced cloud team have successfully completed Google Workspace primary domain changes for organisations around the world – with no loss of data.
Trust JD Stride to scope, plan and execute the move for your organisation.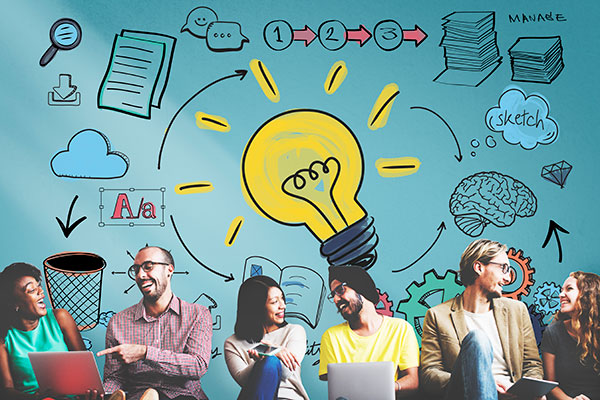 Division sale spurs data migration for over 100 users into a separate Google Workspace account.
Read more »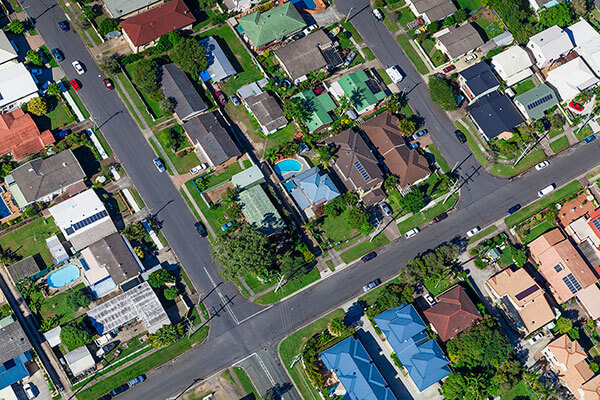 Migration of data from on-premise servers across three offices to Google Workspace.
Read more »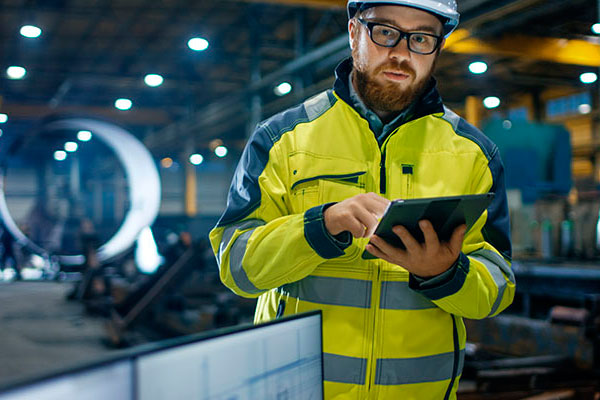 Migration from dispersed on-premise servers to consolidated cloud ERP.
Read more »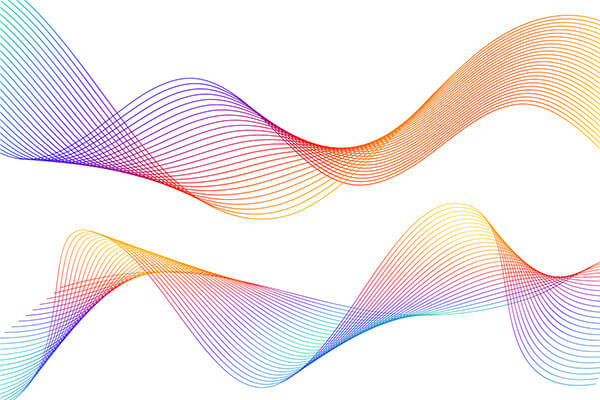 Digital transformation is the process of integrating technology into all areas of your business.
Read more »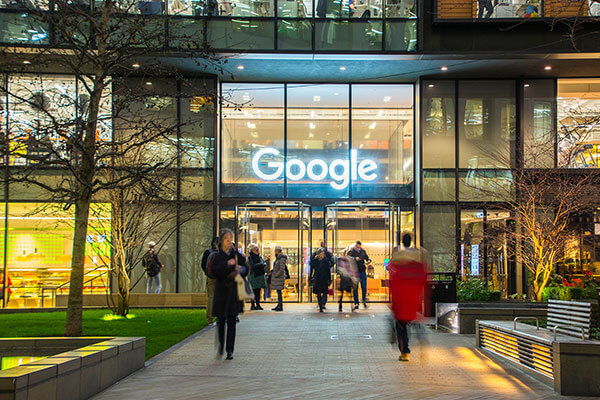 Learn why Workspace is a superior option for maximising team productivity.
Read more »
Talk with a Google Workspace specialist today.