WordPress Website Maintenance
Do you need help maintaining your WordPress website?
Most business owners don't want to get involved in maintaining their website. It is not what they are in business for; it is not what they are good at.
Building and maintaining websites is one of the activities we do best. So we can help you.
There is a lot to do to ensure a WordPress site remains up-to-date and secure. While much of the work can be automated once the site is well set up, the process can get quickly out of control with a careless administrator.
We see many sites that have not been updated for years. These are a real problem.
It is often easier for us to quickly replicate the design in an up-to-date theme than fix an old theme. We can keep the look similar and avoid a heap of trouble. If you neglect the maintenance of your WordPress website, it will eventual cause you heartache.
With ecommerce growing rapidly, it is more important than ever to have a fast, efficient and secure website. Online is the 'shop of choice' since Covid 19 locked us up so investment in a professional website makes sense.
If you want a WordPress expert to
maintain your site with all the latest changes to your theme, plugins and WordPress core
implement page updates and changes as you need them
arrange daily backups
publish to lightning fast hosting
keep your site secure from hackers
implement a complicated discount pricing or shipping system
advise on the best way to achieve an online marketing objective
investigate connecting your site to an ERP system
contact us at JD Stride.
Our website maintenance packages are:
NO ECOMMERCE – from $137.50 incl GST per month
WITH ECOMMERCE – from $165 incl GST per month
UNLIMITED content updates for a fixed monthly fee
24 hour turnaround.
Why partner with JD Stride?
Outsource the maintenance of your website, so you can focus on what you do best.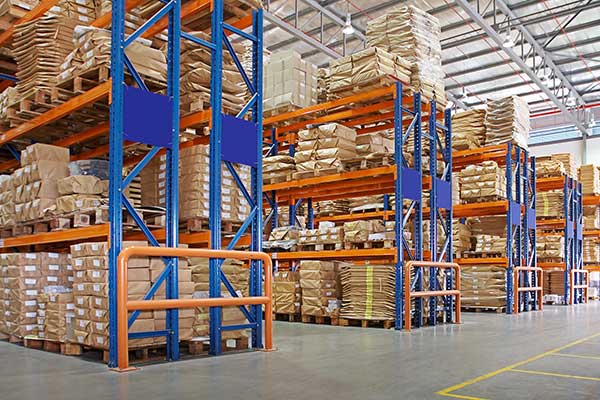 Digital transformation to improve B2B ordering experience & operational efficiency.
Read more »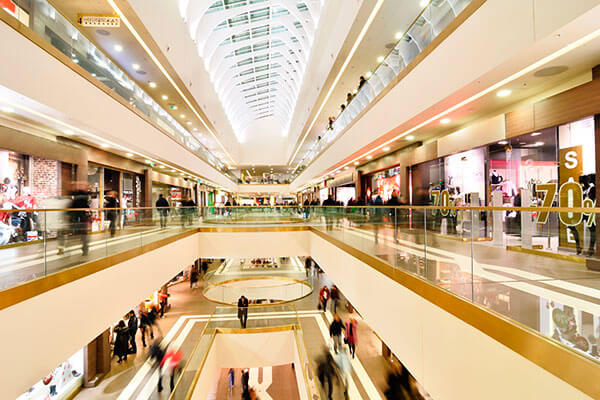 Implementation of comprehensive digital strategy spanning website, cloud services & integrated marketing.
Read more »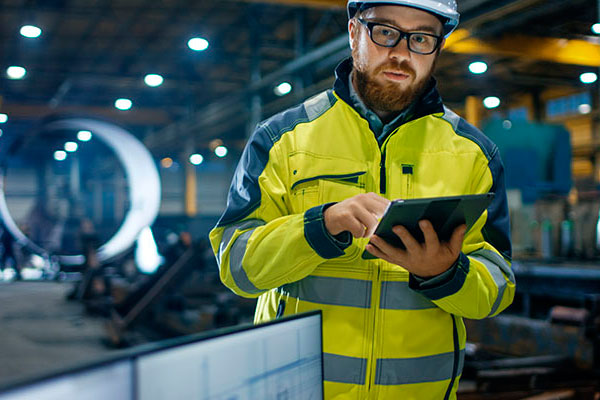 Migration from dispersed on-premise servers to consolidated cloud ERP.
Read more »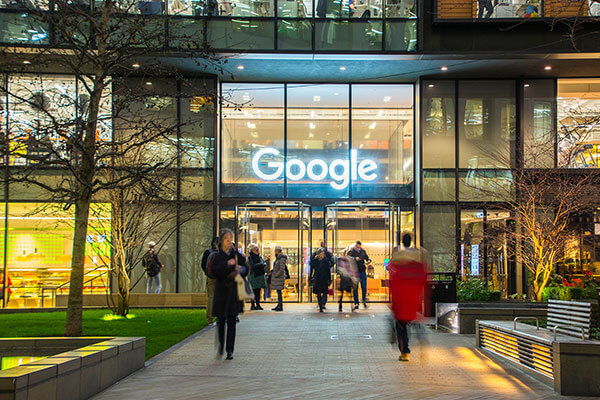 Learn why Workspace is a superior option for maximising team productivity.
Read more »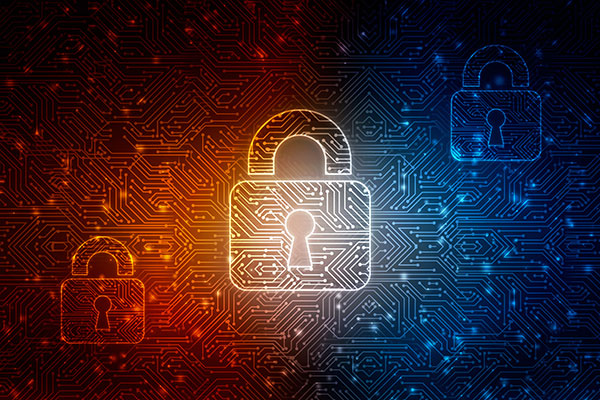 Adopt these strategies to protect your business in today's digital world.
Read more »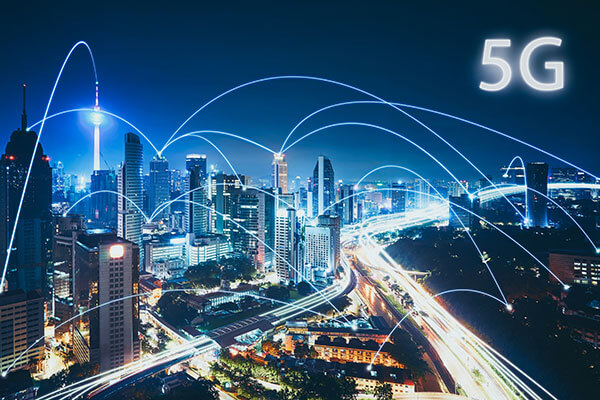 Learn about the benefits of this important development in mobile technology.
Read more »
Outsource with JD Stride and focus on your business.